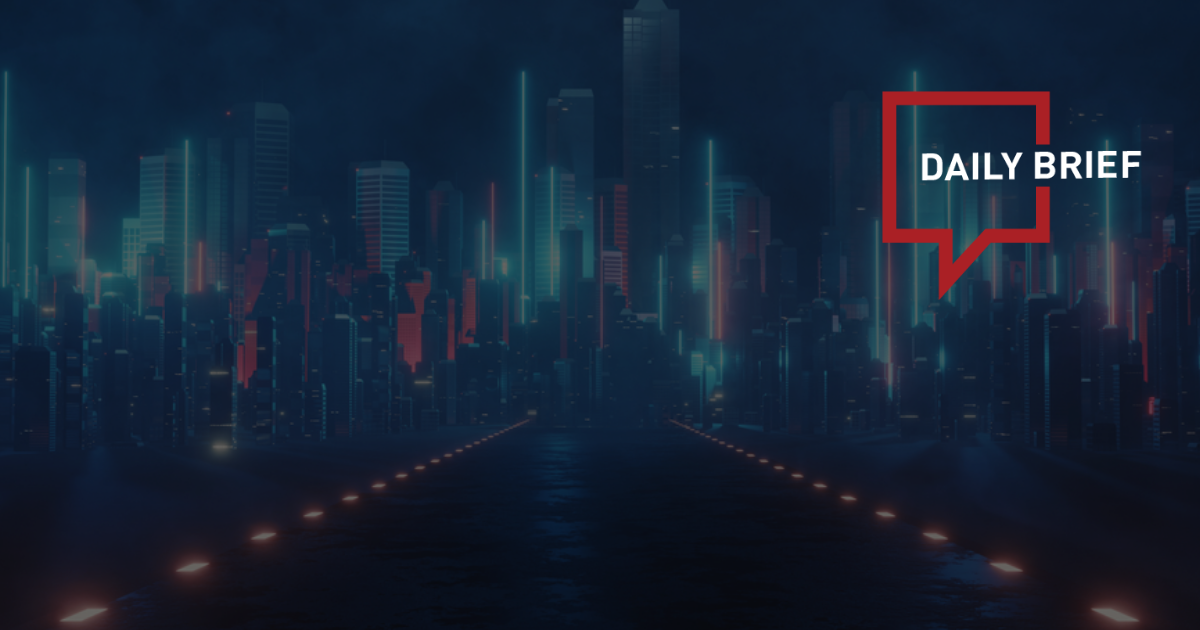 Baidu founder exits Trip.com Group board of directors
>> Mr. Robin Yanhong Li, the founder of Baidu, has resigned as a director of Trip.com Group, effective immediately, according to the online travel group's announcement. Baidu is Trip.com Group's major shareholder, with a 10.7% stake in Trip.com Group as of the end of January this year. However, the internet search giant sold $470 million worth of Trip.com shares last month.
iQIYI launches first parent-child theme park in Beijing
>> China's major online streaming service platform iQIYI opened iQIYI QiBubble Space, the company's first offline parent-child theme park, in Yanqing District, Beijing. The theme park marks iQIYI's latest explorations in pursuing IP commercialization, incorporating elements from iQIYI QiBubble's original animation IPs which provides an immersive entertainment experience for users. As of February 28, 2023, Baidu had 89.3% voting power over iQIYI.
Trip.com Group and Chope partner to provide instant restaurant reservations to Southeast Asian-bound travelers
>> Trip.com Group and Chope have partnered to provide instant restaurant reservations to travelers visiting Southeast Asia. The partnership will give travelers access to over 3,000 restaurants across Singapore, Indonesia, and Thailand via Trip.com and Ctrip.
Digital yuan integration introduced to Chinese business air travel
>> A collaboration between China Merchants Bank, a commercial banking firm and the Civil Aviation Administration led to the introduction of an e-CNY platform, aiming to facilitate transactions for travelers in the aviation network, the China civil aviation news agency said in a report. According to the agency, the newly introduced platform enables companies and entrepreneurs to utilize the digital yuan for convenient payment of business air tickets. Additionally, passengers will have the opportunity to utilize the digital currency to access new services via this platform.
Meituan acquires 10% stake in Zhipu AI
>> Chinese food delivery giant Meituan is ramping up investment in the generative artificial intelligence space by buying a 10% stake in Zhipu AI, a prominent start-up founded by Tang Jie, a professor of computer science at Tsinghua University.
Malaysia's scuba dive sector taps China market
>> Malaysia showcased its scuba diving industry at the Diving and Resort Travel Expo Shanghai 2023. Malaysia's scuba diving industry is attractive to Chinese travelers due to its extraordinary dive sites catering to all skill levels. The country's ease of access with 175 weekly flights from China is a significant factor for Chinese tourists.
Club Med plans December opening of ski resort in Japan
>> Club Med has scheduled the opening of Club Med Kiroro Grand, an all-inclusive ski resort in Hokkaido, Japan, for December. The resort features 266 rooms and is just a 3-minute gondola ride away from the sister property, Club Med Kiroro Peak, which opened last year.
Atour Lifestyle appoints new Co-CFO
>> Chinese hotel group Atour Lifestyle appointed Mr. Jianfeng Wu as the company's new Co-Chief Financial Officer. Mr. Wu will be primarily responsible for overseeing the Company's capital market matters, including investor relations and financing management, as well as providing administrative and other support to the Board and assisting in daily operations.