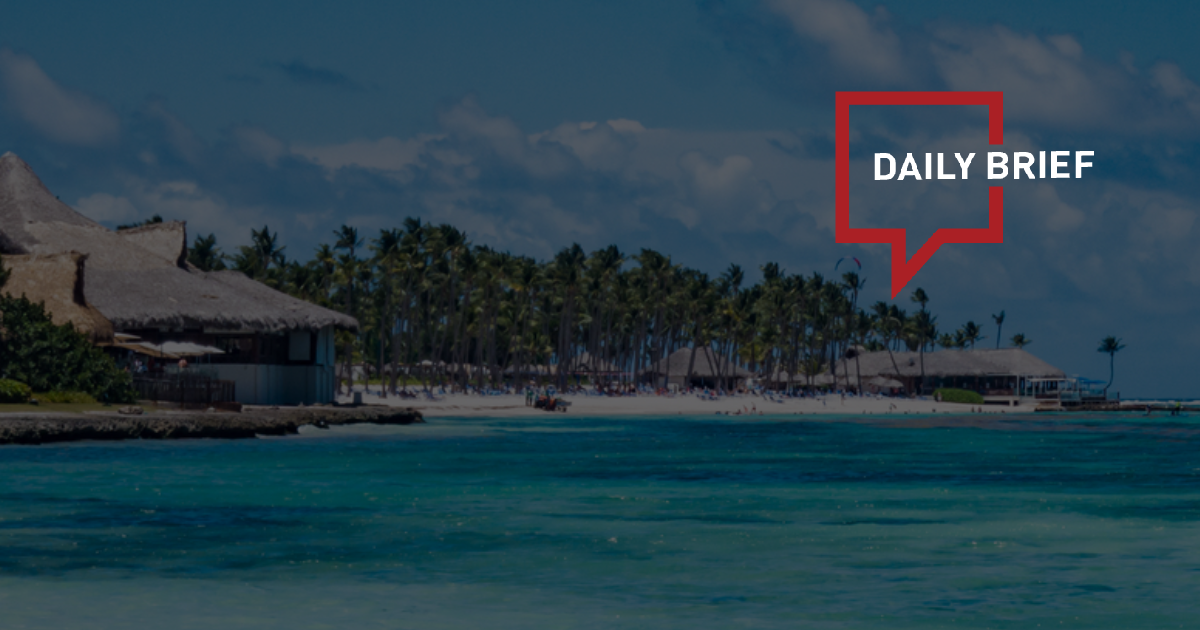 China is a world leader in rural tourism, says UNWTO senior official
>> China is now a world leader in the field of rural tourism, and the World Tourism Organization (UNWTO) is looking forward to the full recovery of China's inbound and outbound tourism market, said a UNWTO official.
"The development of villages is an example of how China is using tourism to serve those who do not have access to other development opportunities to improve their lives," said Sandra Calvao, chief of market intelligence and competitiveness at the UNWTO. "We have seen how China is giving support to the countryside in areas such as infrastructure development, which is crucial."
Oman pins hope on travel sector and Chinese tourists
>> In a quest to enhance tourism's contribution to the country's GDP over the next decade, Oman is looking to China – the world's largest source of market for outbound travel. Muscat has announced plans to establish a tourism representative office in China to build on the visitor momentum it was experiencing before the pandemic.
Tourism booms in Dunhuang, N China's Gansu during summer vacation
>> Dunhuang city in northwest China's Gansu Province is seeing an increasing number of tourists during the ongoing summer vacation. According to official data, six major scenic spots in Dunhuang, including the Mogao Grottoes and the Mingsha Mountain and Crescent Spring scenic spot, had recorded 2.75 million tourist visits this year as of July 14.
Shanghai, Fujian launch tourist train travel plan
>> Shanghai and the southeastern coastal province of Fujian jointly launched a tourist train travel plan on Wednesday, with eyes on the robust domestic summer tourism market. A series of tours with diversified themes such as photography, cuisine, music and cheongsam display will be organized between Shanghai and Fujian this year, with each tour group comprising 100 travelers.
China's largest budget carrier provokes controversy after its stewardess insult passengers
>> Spring Airlines Co., China's largest budget carrier, has come under widespread attention and public anger after one of its flight attendants posted insulting remarks about passengers online. The company said the flight attendant has been grounded, noting the employee will be dealt with according to the provisions in the employee manual.
Tencent boosts digital payments for overseas users in China
>> Tencent is deepening its collaboration with international card organizations including Visa, Discover Global Network (including Diners Club), JCB, and Mastercard in order to further improve overseas users' digital payment experience in China. After linking an international card, overseas users will be able to conveniently access tens of millions of merchants, including small and medium-sized merchants.
China's HNA Group said to be eyeing more aircraft orders
>> HNA Group executives have recently shared an intent to acquire hundreds of new aircraft by the decade's end. The group will have a combined fleet of over 1,000 airliners with these additional planes. This announcement comes as the group has been working to keep up with rising demand for air travel. The airline group plans to expand into the coming decade, aiming to operate a fleet of 1,200 to 1,300 aircraft by 2035.
Cross-border trips reach 168 million from Jan to June, 170% increase from 2022
>> A total of 168 million cross-border trips were made in China in the first half of 2023, a 169.6% increase compared with the same period in 2022, said China's immigration department on Wednesday. According to the administration, the 168 million cross-border trips, 48.8% of 2019's numbers, included around 80.3 million trips made by mainland residents, as well as 8.4 million trips of foreigners.