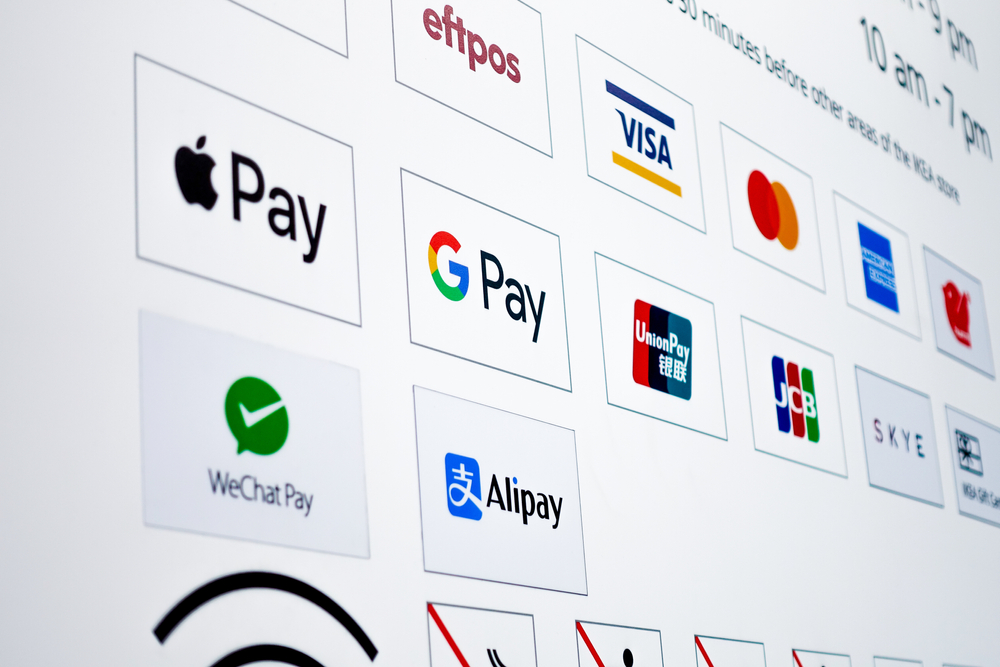 Tencent is deepening its collaboration with international card organizations including Visa, Discover Global Network (including Diners Club), JCB, and Mastercard in order to further improve overseas users' digital payment experience in China, a move that coincides with the full resumption of travel and international business to China and major international events in the country.
The latest development fully opens Weixin Pay's merchant network in China to international card organizations in gradual steps. In 2019, Weixin Pay began supporting overseas users in linking their international credit cards for use with various pilot services.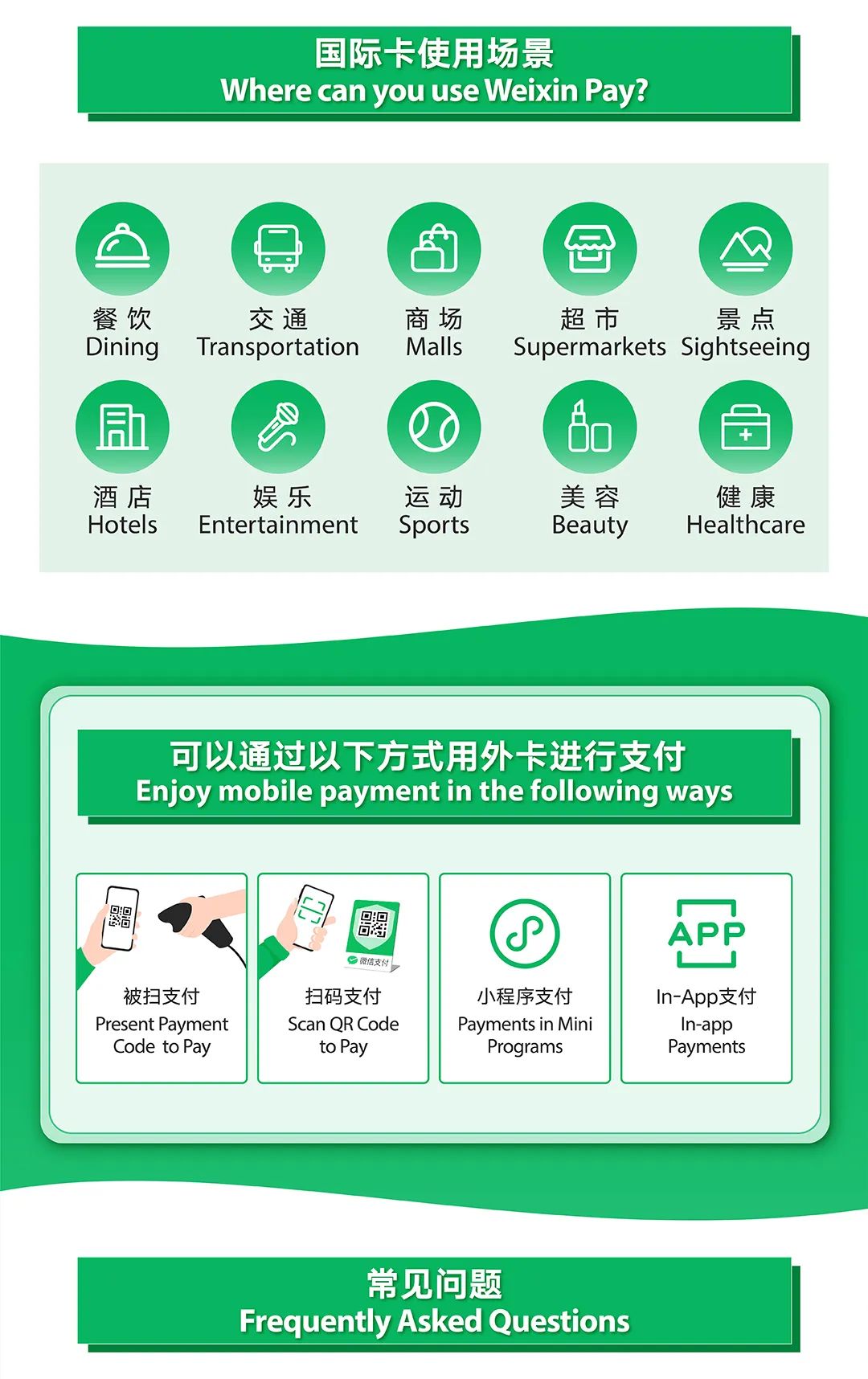 After linking an international card, overseas users will be able to conveniently access over tens of millions of merchants, including small and medium-sized merchants.
The expanded merchant network includes categories such as dining, transportation, shopping, hotel accommodation and more.
Users can enjoy multiple payment methods such as scanning QR codes, presenting payment codes, Weixin Mini Programs and in-app payments, enhancing users' payment experience both online and offline.
Read original article