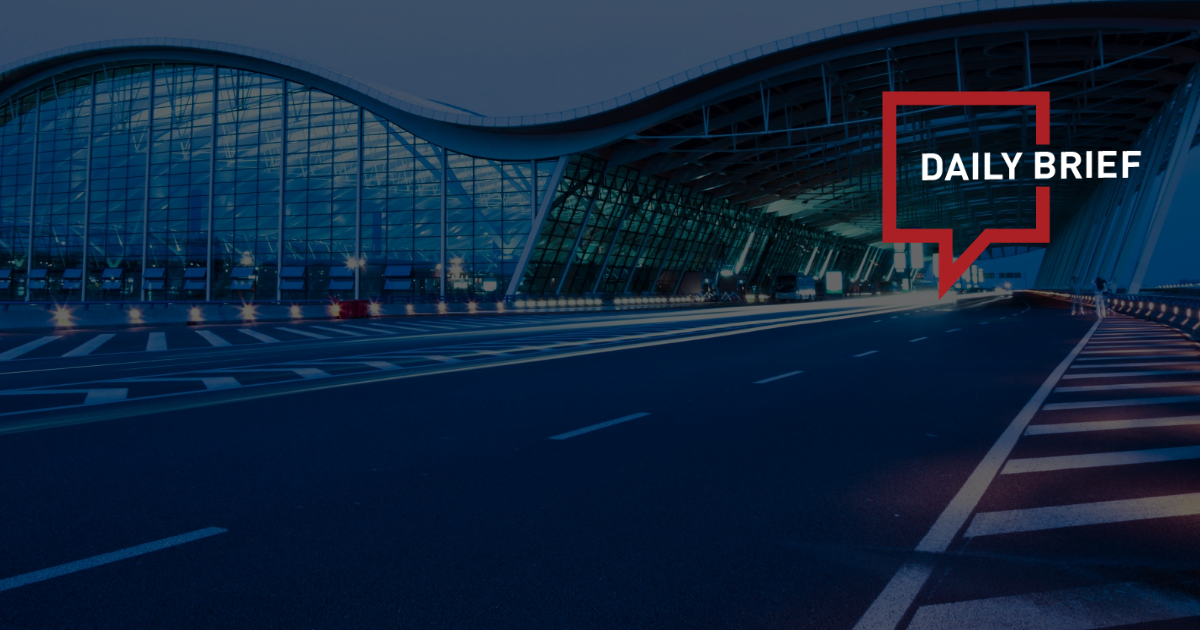 Trip.com Group launches first large-scale vertical model for travel
>> Trip.com Group released on July 17 the first large-scale vertical model for the travel industry, "Xiecheng Wendao" (in Chinese), aiming to provide users with "reliable content and reassuring recommendations".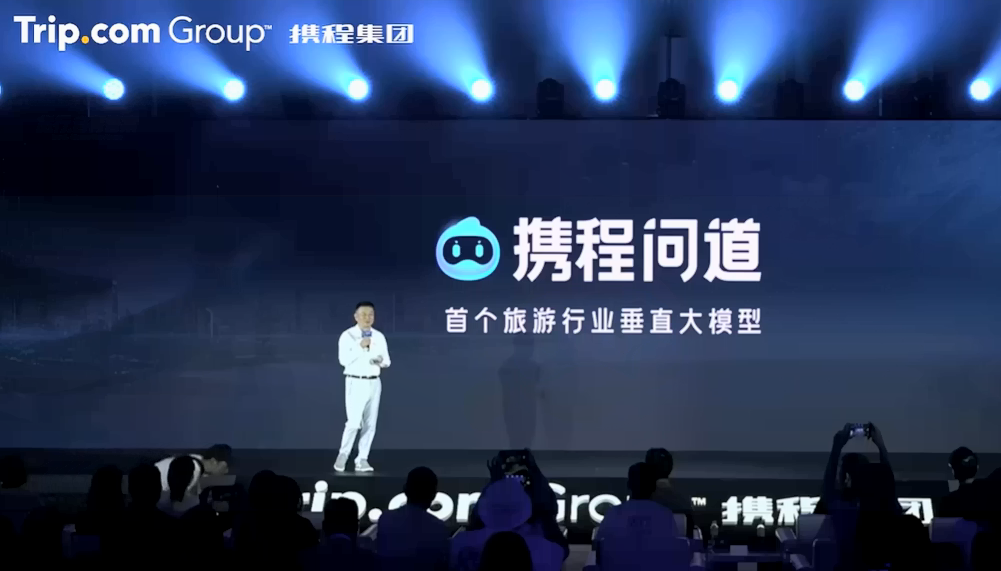 The group's chairman James Liang explained that "Xiecheng Wenda" is a vertical model that filters 20 billion high-quality non-structural travel data. It combines the company's existing accurate real-time structured data with self-developed vertical models trained using robots and search algorithms from its historical training. Significant human resources were invested in generating and verifying general travel response content.
China strengthens investment in Cambodia
>> The Council for the Development of Cambodia (CDC) has announced that it approved 113 new investment and expansion projects with combined registered capital of about 1.1 billion USD in the first half of this year, of which nearly 65 percent came from Chinese investors. These undertakings are expected to generate about 122,000 new jobs, and the industrial sector accounted for the most projects, at 102 (90.27 percent), followed by agriculture and agro-industry (7), tourism (3), and infrastructure (1).
Cambodia's top tourist arrivals from Thailand, Vietnam, China in June
>> Cambodia received the most foreign tourists in June 2023 from Thailand, Vietnam, and China, according to the Tourism Statistics Report in June 2023 from the Ministry of Tourism. The number of tourists from China surged 387.8 percent to 40,383, from 8,279 travelers.
Chinese city anticipate creating unique culture and economic growth through building 'City of Rock'
>> Shijiazhuang, a city located near China's capital, Beijing, has announced a plan to create China's "City of Rock." From subway and buses to lawns, shopping streets, and tourist attractions, rock music is becoming ubiquitous in every corner of the city. Authorities in Shijiazhuang, the provincial capital of North China's Hebei Province, are hoping this long stretch of large-scale musical performances and festivals - part of the "Rock Home Town" event - will boost consumption and revitalize the region's economy.
Tourism boosts economy amid high temperatures
>> As many cities in China are hit by high temperatures this summer, escaping the summer heat by traveling to cities blessed with abundant summer tourism resources has become an increasingly popular choice among Chinese travelers. In the third quarter of this year, the overall travel intention of high-temperature cities reached 94.6 percent, according to the data center of the Ministry of Culture and Tourism.
Southern China on guard as typhoon Talim nears
>> Southern Chinese provinces are recalling ships to port and suspending ferry services amid warnings of strong wind and heavy rain caused by the approaching typhoon Talim. Talim, the 4th typhoon of this year, is forecast to come ashore near Wenchang of Hainan Province and Taishan of Guangdong Province on Monday evening, according to the Hainan Meteorological Service.
China-Croatia joint police patrol to improve security in Croatian tourist cities
>> Eight Chinese police officers will join their Croatian counterparts to patrol in four major Croatian tourist cities for one month in order to better serve tourists, especially Chinese tourists, in the country. This year's joint police patrol project was launched on Sunday at the Chinese embassy in Croatia's capital Zagreb and has been the fourth of such kind since 2018.
Indian tourists flock to Southeast Asia as China's reopening falters
>> Indian tourists are streaming into Southeast Asia, cementing the world's most populous country's position as a key growth market for a travel and tourism sector that is feeling the pinch of China's slower-than-expected re-opening. For a decade or so, the sector was fuelled by China but official data from four Southeast Asian countries shows a weak recovery with the number of Chinese visitors in May at least 60% lower than the same month in 2019.
Webjet, Klook team up to offer Aussies holiday experiences
>> Australian online travel agency Webjet announced a new partnership with Hong Kong-headquartered travel experience platform Klook to connect its customers to local tourism operators for easy access to quality activities around the world. The partnership will also provide Webjet customers with access to rail travel options.
China Eastern takes delivery of second C919 aircraft
>> The nation's second C919, China's first self-developed narrow-body jet, was delivered to its first customer, China Eastern Airlines, on Sunday morning in Shanghai. As more C919s are put into commercial operation, the homemade aircraft should perform better and more safely, industry experts said.
Cathay expects interim profit of up to HKD 4.5 billion
>> Cathay Pacific said on Friday that it expects to see a profit of HK$4 billion to HK$4.5 billion in the first half of 2023, thanks largely to a sharp rebound in passenger numbers. The projected interim results mark a significant turnaround from a loss of around HK$5 billion in the same period last year. The airline posted a full-year loss of more than HK$6.5 billion.
Visitor arrivals to Macao top 11 million in first half of 2023
>> Visitor arrivals to Macao exceeded 11.645 million in the first half of this year, the Macao Government Tourism Office said on Saturday. The daily average of visitors topped 64,000, a rebound to 59.6% of the figure in 2019, according to provisional figures from the office.