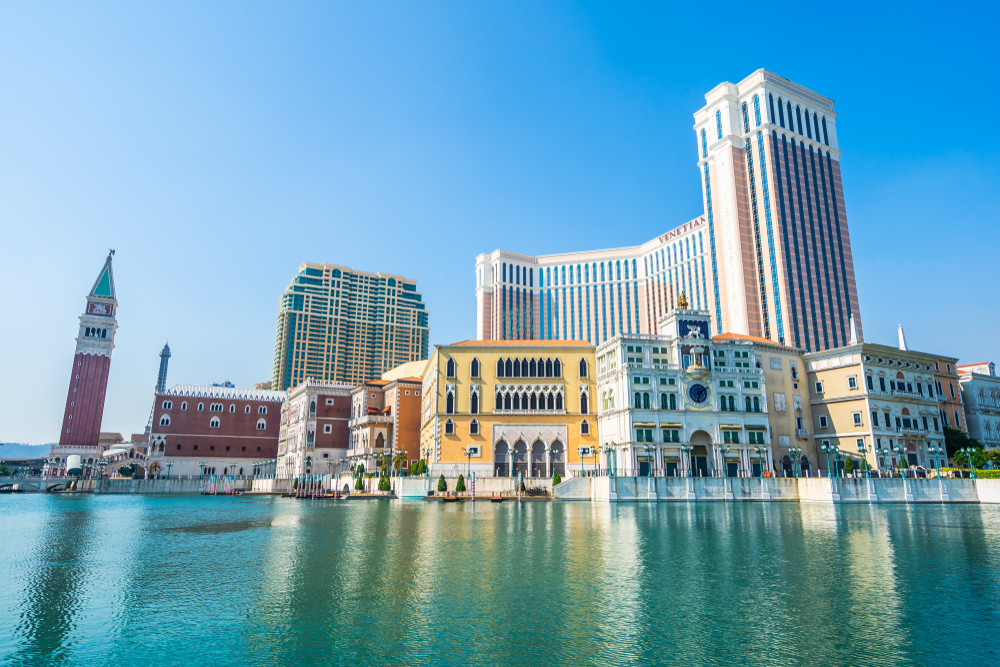 Visitor arrivals to Macao exceeded 11.645 million in the first half of this year, the Macao Government Tourism Office said on Saturday.
The daily average of visitors topped 64,000, a rebound to 59.6% of the figure in 2019, according to provisional figures from the office.
International visitor arrivals neared 475,000 in the first six months, equivalent to 31.2% of the corresponding figure in 2019. Hotel occupancy rate averaged 80.1% between January and June, merely 10.7 percentage points lower than the rate of 90.8% in 2019.
This year, the office has rolled out online and offline promotional measures, in tandem with public-private partnerships and monthly events, offering discounted transportation and bringing about a steady increase in visitor arrivals to Macao.
Read original article