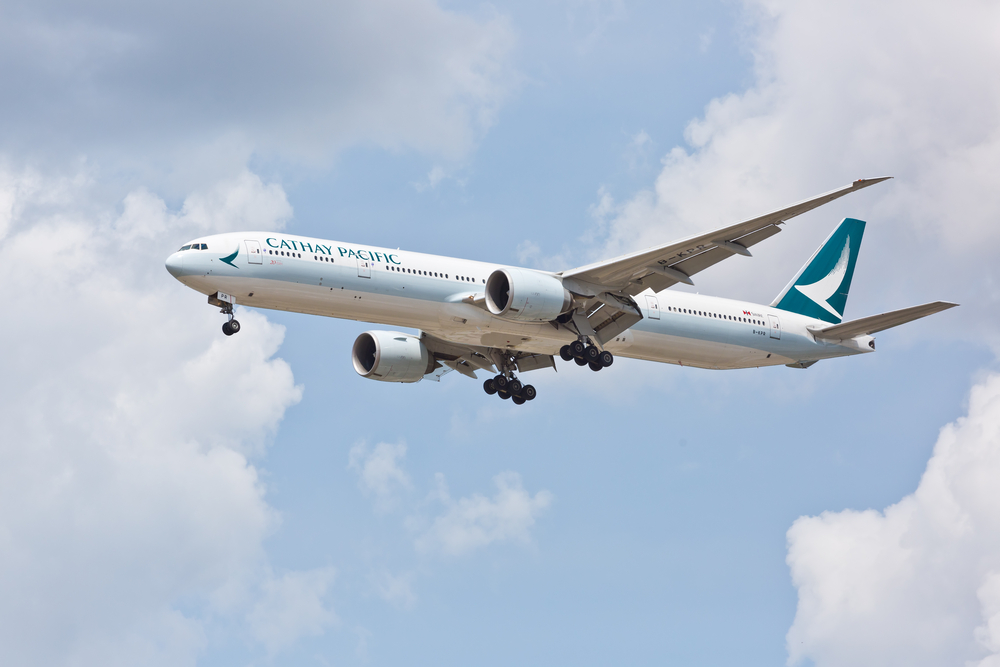 Cathay Pacific said on Friday that it expects to see a profit of HK$4 billion to HK$4.5 billion in the first half of 2023, thanks largely to a sharp rebound in passenger numbers.
It also announced a special staff reward and share buyback scheme.
The projected interim results mark a significant turnaround from a loss of around HK$5 billion in the same period last year. The airline posted a full-year loss of more than HK$6.5 billion.
Cathay carried more than 7.8 million passengers in the first six months, compared with about 335,000 a year ago.
In June alone, passenger numbers topped 1.5 million, up from 150,000 year on year.
"We reached a new milestone on June 25 when we surpassed the 60,000-mark for passengers carried in a single day for the first time since the pandemic," chief customer and commercial officer Lavinia Lau said.
Cathay also announced rewards of up to six weeks' pay to its employees.
Read original article