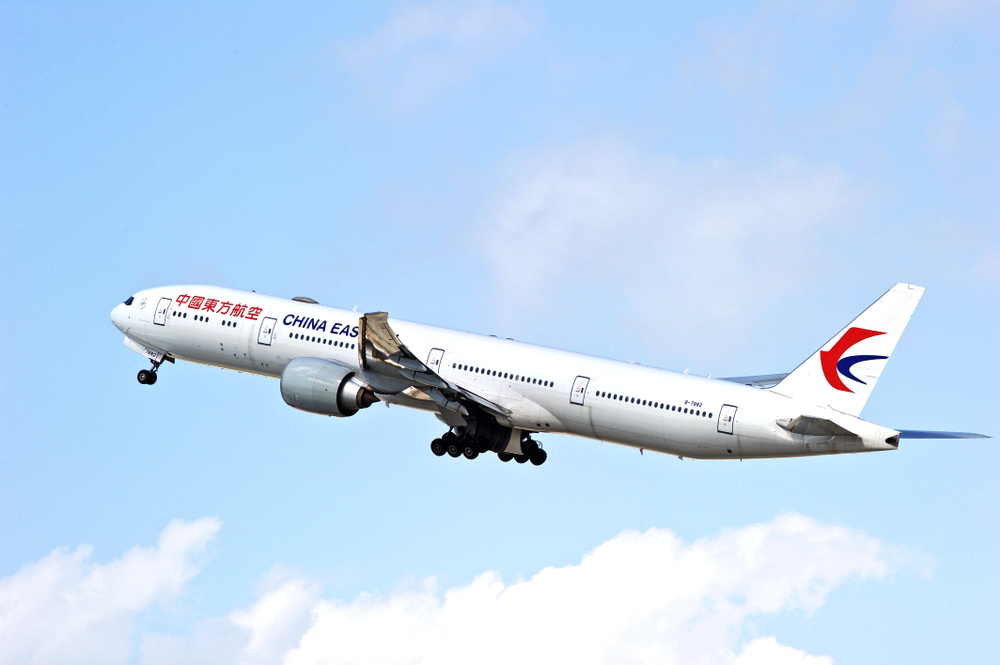 The nation's second C919, China's first self-developed narrow-body jet, was delivered to its first customer, China Eastern Airlines, on Sunday morning in Shanghai.
As more C919s are put into commercial operation, the homemade aircraft should perform better and more safely, industry experts said.
The jet took off on a ferry flight from Shanghai Pudong International Airport at 10:06 am, and landed at Shanghai Hongqiao International Airport at 10:20 am. It will officially join China Eastern's aircraft fleet, according to the Shanghai-based carrier.
China Eastern said that the jetliner will initially join the first C919 on flights between Shanghai Hongqiao International Airport and Chengdu Tianfu International Airport in Sichuan province, and will later fly to more Chinese cities.
The first C919 has completed 87 commercial flights as of July 12 — two between Beijing and Shanghai and 85 between Shanghai and Chengdu, according to China Eastern.
With average load factors of about 80%, the first C919 has served 11,095 passenger trips and flown for a total of 250.10 hours.
Read original article