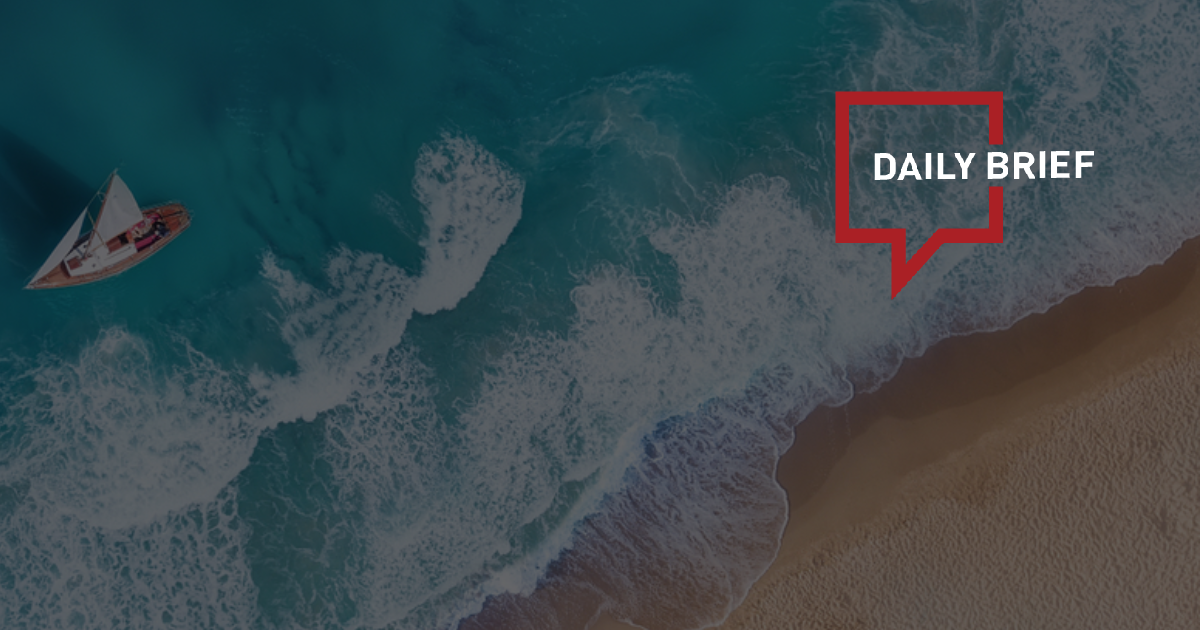 Hong Kong's immigration offices to extend opening hours for travel document collection
>> Hong Kong's Immigration Department will extend its office opening hours on the coming two Saturdays for the collection of travel documents, as the city faces a surge in the number of passport applications this year. The average number of applications a day for the Hong Kong SAR passport surpassed 10,000 in April, marking a historic monthly high, said Yeung Suk-yee, a principal immigration officer at the department's documents division. More than 900,000 passport applications were received in the first half of this year, exceeding the annual total of 720,000 in 2019.
Nearly 90,000 Singaporeans applied for Chinese visa in first half
>> China has become a popular tourist and business destination for Singaporeans since Covid-19 restrictions were lifted earlier this year, as nearly 90,000 of them applied for Chinese visas in the first half of the year.
Radisson adds 60+ hotels in Asia-Pacific in first half
>> In the Asia-Pacific region, Radisson Hotel Group added more than 60 hotels to its portfolio in the first six months to 30 June 2023, representing over 8,000 keys, in Vietnam, India, Thailand, the Philippines, and China. In Thailand, the group has more than doubled its portfolio by signing seven new hotels with over 1,300 rooms in the last 12 months.
Water parks, night-time consumption become tourist hotspots in China's heatwave
>> Night-time consumption and water parks have become massive draws for tourists amid scorching temperatures across China during the summer holiday season. Domestic orders for hotels and guesthouses, scenic spot tickets, transportation, and so forth doubled from July 1 to 10 compared with the same period of 2019, according to data from shopping apps Meituan and Dianping.
Meituan's data showed that the search volume for popular aquatic sports such as swimming, rafting, and water parks surged. Hotels with the keywords 'swimming pool' were preferred, with reservations up about 250% from the same time in 2019.
Skyscanner research spots new trends for travelers in Asia
>> ‌Skyscanner's latest report uncovers key travel insights in Singapore, South Korea, and India for the year, and revealed that while travel remains on the rise, budget-conscious travelers are embracing travel with an open mind to score more affordable getaways. 54% of South Koreans are willing to give up comfort to travel no matter what, while more than 60% of Singaporeans and Indians prefer to travel in comfort.
ITB China fully booked, event set for resounding live return
>> ITB China, the highly anticipated marketplace for China's travel industry, has reached full capacity of exhibition space reserved for the upcoming event, organiser Messe Berlin (Shanghai) said. The event will return for live show from September 12 to 14.
Singapore and China to speed up recovery in air travel, business links
>> Singapore and China will continue to accelerate post-pandemic recovery, focusing on areas such as air travel and business. Singapore's Foreign Minister Vivian Balakrishnan met China's top diplomat Wang Yi on Wednesday, where they affirmed the strong relationship between the two nations, following the recent upgrade to an "All-Round High-Quality Future-Oriented Partnership", said the Ministry of Foreign Affairs (MFA).
Demand for summer outbound travel surges but visas still a problem
>> The summer travel season has seen a surge in demand for outbound travel, particularly to Southeast Asia. However, the recovery is still hindered by factors such as visa requirements and limited international flights, the Global Times learned from tourism platforms.
For example, in Shanghai, it takes 117 working days to process a tourist visa for Germany, while Switzerland is relatively fast at 54 working days, a customer service representative for Trip.com told the Global Times.