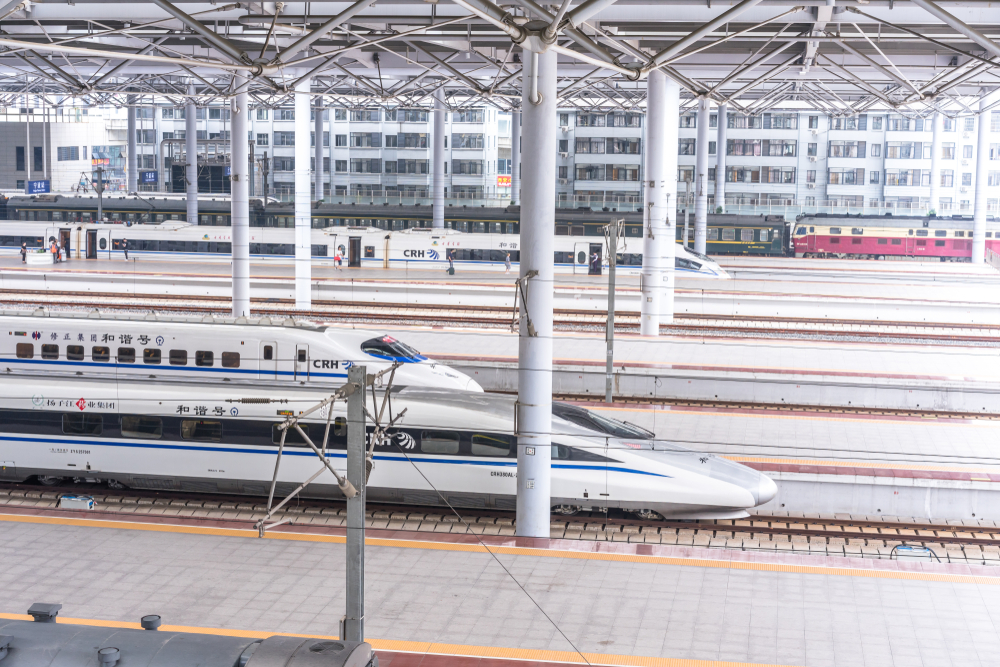 China saw 133 million railway trips during the first 10 days of the summer travel rush that kicked off on July 1, the country's railway operator said on Tuesday.
During the period, 13.34 million passenger trips were made daily, up 16% from the same period in 2019, according to the China State Railway Group Co., Ltd.
Tuesday alone, passenger trips are expected to hit 12.3 million, the railway operator said, adding that this year's summer travel rush will last for 62 days until Aug 31.
China's railways have increased capacity while improving service quality and efficiency to meet demands.
The summer travel rush is usually a busy season for the country's railway system as college students return home and transport demand due to family visits and travel soars.
Read original article