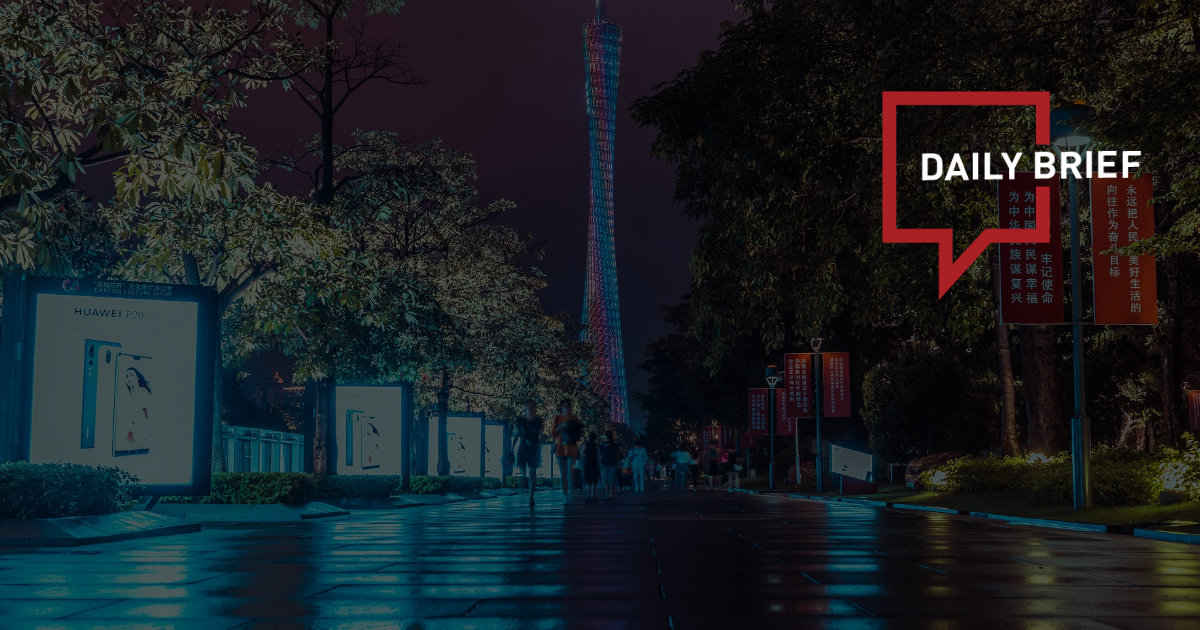 Cathay Pacific devalues flight awards
>> Cathay Pacific flight award charts will be updated for redemption tickets issued on or after October 1. This revision will include increases and decreases in the miles required to redeem flights with Cathay Pacific and its partner airlines. Most of the changes, however, are negative, with certain awards soon costing more than 40 percent more than they used to.
Trip.com sees 145% flight booking surge from US to UK
>> Trip.com has seen remarkable flight and hotel bookings growth from outbound US travelers to the UK and the rest of Europe. Long-haul travel sentiment from US travelers to Europe is improving. Trip.com flight booking data reveals a remarkable year-over-year increase of 145% from the US to the UK in the first half of this year.
Klook bundles Taylor Swift tickets with Singapore tours
>> Klook announced that it has been tapped as the official "experience partner" for Swift's upcoming shows in March 2024 in Singapore's National Stadium. The app will offer bundles consisting of concert tickets, hotel stays or packages, and other options such as activities and experiences in Singapore.
Chinese tourists noticeably absent from San Francisco, numbers show
>> San Francisco saw a lot of tourists over the 4th of July holiday. But Chinese tourists have still not come back to the numbers the city saw prior to the pandemic. In 2019, prior to the pandemic, China was San Francisco's top international market with 500,000 visitors spending $1.2 billion a year.
Xiamen-Paris direct flight launched
>> China's Xiamen Airlines on Thursday launched a direct flight linking Xiamen, a coastal city in east China, with Paris, France. The flight, the 12th intercontinental air route of Xiamen Airlines, is operated once a week, on Thursdays, according to the company.
More flights from China to boost tourism, trade and jobs in Melbourne
>> One of China's largest airlines will add 10 more flights each week to Melbourne, bringing more visitors, enabling more exports and creating more jobs. China Southern Airlines will operate 17 non-stop flights per week to Melbourne from Guangzhou and potentially Shenzhen by the end of 2024.
Wyndham Hotels & Resorts to be the Official Partner Hotel of ITB China
>> ITB China announced its strategic partnership with Wyndham Hotels & Resorts. For the third time, the world's largest hotel franchising company and leading provider of management services becomes the Official Partner Hotel of ITB China, which is set to take place in Shanghai from 12 – 14 September 2023.
Colorful Guizhou Summer Tourism Promotion unveiled to attract visitors from Greater Bay Area
>> The 2023 Colorful Guizhou Summer Tourism Promotion and Preferential Policies Release Event took place on June 7 at the Guizhou Pavilion of the 19th China (Shenzhen) International Cultural Industries Fair. The event had the primary objective of showcasing the region's exceptional tourism resources to domestic visitors and travel agencies.