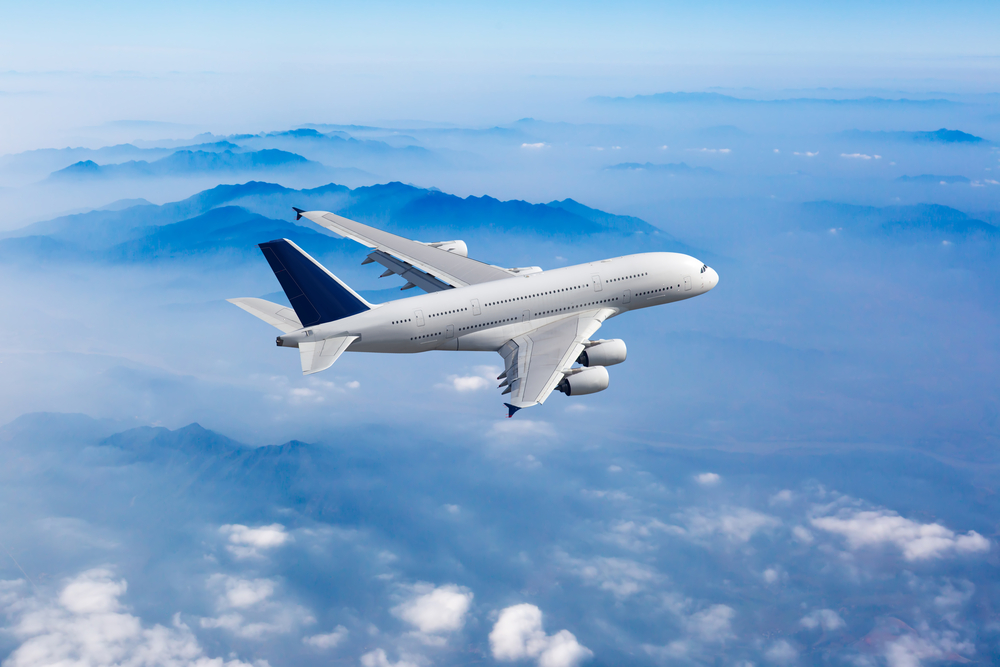 Airbus is urging Chinese airlines to place orders for its biggest planes because huge purchases by other carriers and supply-chain disruptions are extending wait times in the post-Covid travel boom.
"Slot availability is evolving very quickly, and we have tried to accelerate this discussion with our Chinese customers," Airbus China Chief Executive Officer George Xu said in an interview at the company's manufacturing line in Tianjin.
Chinese airlines splashed out on 332 single-aisle Airbus jets last year, worth about $42 billion at list prices, but orders for widebody aircraft have fallen off — the backlog for these bigger twin-aisle planes is less than two dozen, Cirium says. Boeing Co.'s China orders largely evaporated in recent years in the wake of the 737 Max crashes and amid political tension between China and the US.
Airbus has only a handful of delivery slots left for its A320neo family of narrowbodies before 2030, while Boeing's 737 Max is effectively sold out into 2028.
Airbus Chief Commercial Officer Christian Scherer warned last month that wait times for twin-aisle jets are expanding as well. The European aircraft manufacturer has forecast that Chinese airlines will need 9,440 new planes between 2023 and 2042, about 15% of them widebodies.
"Asia is half of the global demand for the next 20 years," Xu told Bloomberg Television. "China is around half of the demand of Asia."
Read original article