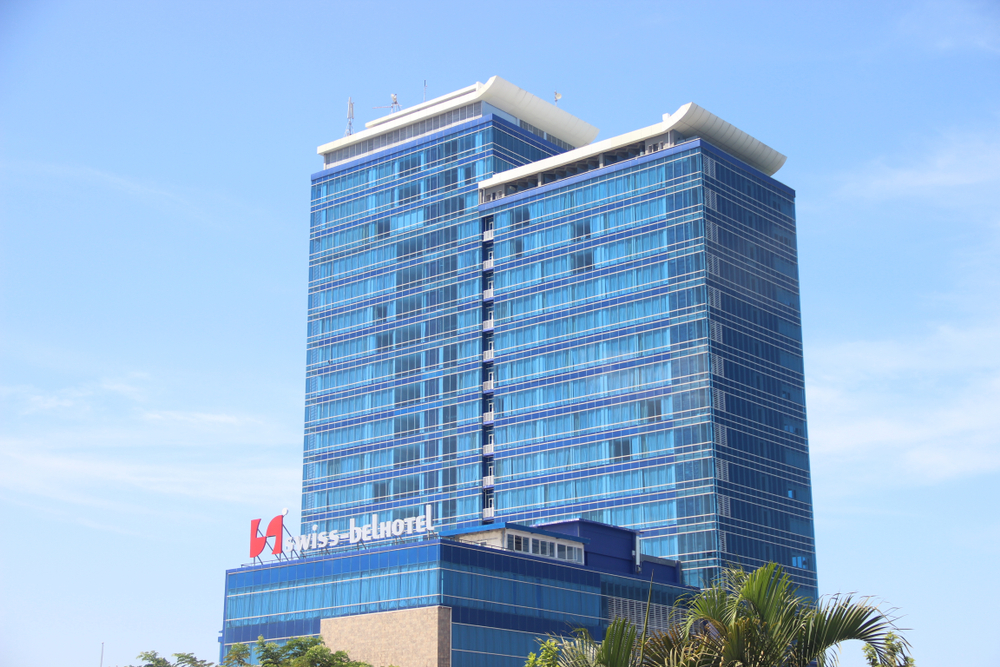 New Zealand family-owned company Swiss-Belhotel International has signed a deal with a Chinese tourism giant that could more than double the number of hotels it manages worldwide.
Swiss-Belhotel's chairman and president Gavin Faull said a memorandum of understanding signed with CTG Hotel in Beijing would allow his company to grow rapidly in China, and other countries.
CTG Hotel is part of the China Travel Group which is the the biggest tourism enterprise in China.
Just before the pandemic, the group had 43,000 staff, total assets of RMB120.4 billion, (NZ$27b) and 584 wholly-owned or holding companies, which provided services for more than 60 million tourists each year.
The hotel group owns or manages more than 200 properties.
Swiss-Belhotel International operates 125 hotels and projects under 16 brands in 19 countries in Central Asia, Indonesia, The Middle East, Australia and New Zealand with 10 regional management hubs.
Faull said it was early days in the deal but the aim of the strategic partnership was to develop a platform for CTG Hotel and Swiss-Belhotel International to develop dual branding cooperation and diversified business development in China and abroad for both groups with a strong international perspective.
Read original article