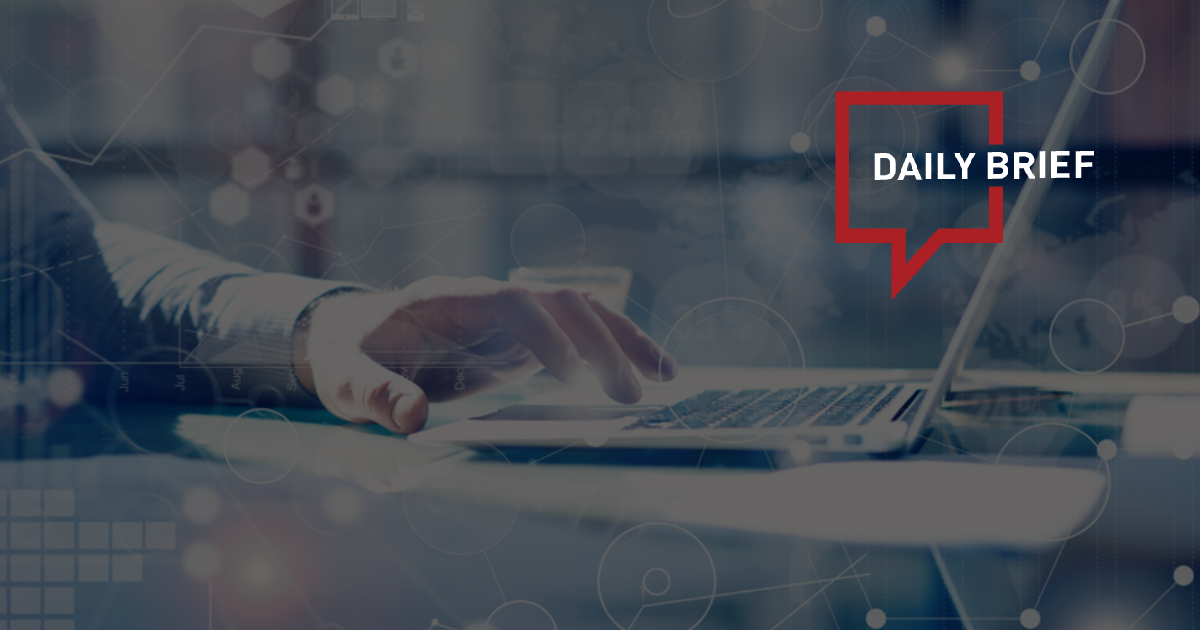 US, China plan to increase commercial flights between the countries
>> The United States and China agreed to consider expanding commercial flights between the two countries to improve people-to-people contact, the top U.S. diplomat for East Asia, Daniel Kritenbrink, said on Wednesday.
Direct flights resume between south China's Guilin and Kuala Lumpur
>> Regular flights between Guilin, a popular tourist city in south China's Guangxi Zhuang Autonomous Region, and Kuala Lumpur, capital of Malaysia, resumed on Thursday, according to local authorities. The route is operated by Malaysia's AirAsia Group with an Airbus A320 aircraft and the duration of a one-way trip is approximately four hours.
Korea to extend electronic travel authorization validity to spur inbound tourism
>> Korea plans to simplify immigration procedures for inbound travelers by extending the electronic travel authorization validity from two to three years and exempt the young and old from applying for e-travel authorization in advance.
Visa applications pile up amid Chinese' summer overseas travel peak
>> As Chinese tourism rises from the shadow of the three-year pandemic, travelers rushing to plan their summer vacation schedules in some countries find themselves unable to even book a time slot due to overcrowding. Several travel agencies across the country that Schengen and US visa application sites in major cities like Beijing and Shanghai have already been fully booked until the end of this year, and the high likelihood of being rejected is scaring away large numbers of people.
OAG data: China-Europe flight services are returning
>> Flight services between China and Europe are recovering this summer, with 24 of the 28 European cities that had China flight services returning. On the China side, only 14 cities have seen services return, so there are still many missing from the height of services operated in 2019 and this is likely to be acting as a constraint on demand.
Trip.com Group announces $138 million childcare subsidy for global employees
>> Trip.com Group launched a childcare subsidy for its global employees. Employees who have been with the company for three years or more will receive an annual cash bonus of RMB 10,000 (USD 1,376) for each newborn child every year from the child's first birthday until the child reaches the age of five. The company plans to invest RMB 1 billion (USD 138 million) as subsidies to support its employees in family planning and promote working families.
Agoda partners with Alibaba Fliggy to expand global hotel options for Chinese outbound travelers
>> Agoda said it has expanded its partnership with Fliggy and this initiative provides an opportunity to leverage strengths and collaborate in areas such as overseas hotel supply chain, digital marketing, and innovation in accommodation. This collaboration will give hundreds of millions of Fliggy users access to Agoda and Booking.com's 3.6 million global inventory of hotels, homes, apartments, and other great places to stay, as well as provide great value deals.
Boeing says about 90% of China 737 MAX jets have resumed commercial operations
>> About 90% of Boeing's China 737 MAX jets have resumed commercial operation as of the end of June, the U.S. aircraft maker said on its official WeChat account on Wednesday. Some planes have been dispatched to regional international routes, Sherry Carbary, president of Boeing China, said in the article.
SiteMinder, Meituan, Tourism Authority of Thailand report 1-in-10 travelers to Thailand now from China
>> New figures from SiteMinder, Meituan and the Tourism Authority of Thailand (TAT) reveal that over 1.3 million of the 11 million-plus international travelers to Thailand have this year arrived from China. The figures, which indicate that Chinese travelers could constitute one-fifth of all international travelers to Thailand by year's end, were unveiled at the 'Amazing Thailand Sailing with Meituan' event in Bangkok.