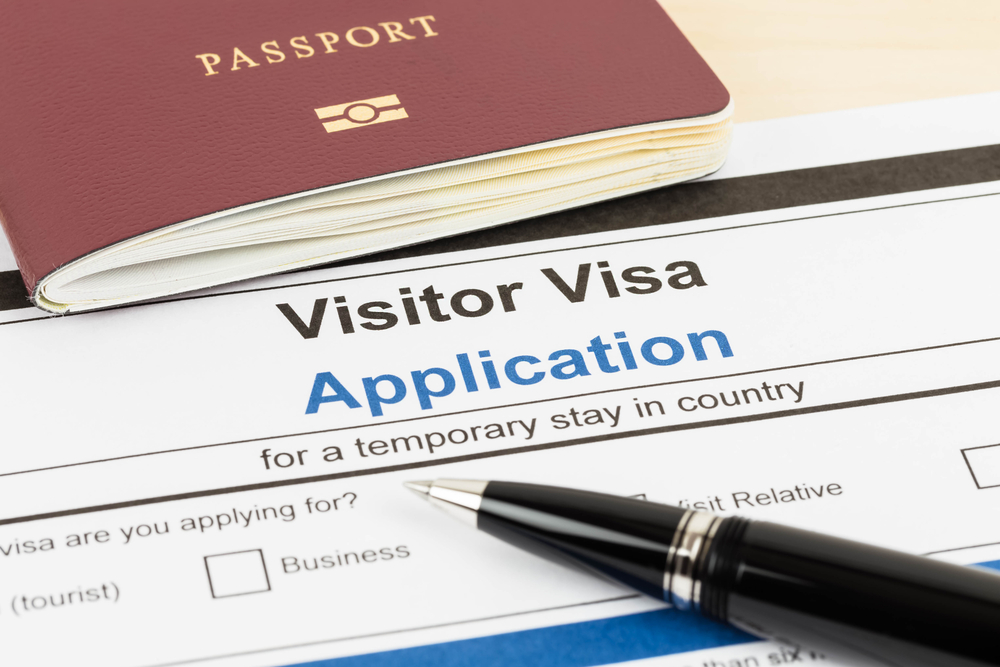 As Chinese tourism industry rises from the shadow of the three-year pandemic, travelers rushing to plan their summer vacation schedules in some countries find themselves unable to even book a time slot, not to mention apply, for a visa appointment for their desired destinations due to overcrowding.
The Global Times on Thursday learned from several travel agencies across the country that Schengen and US visa application sites in major cities like Beijing and Shanghai have already been fully booked until the end of this year, and the high likelihood of being rejected is scaring away large numbers of people.
Take Germany as an example. The available appointment dates for visa applications are already booked until October or November, which means missing out on two of the major holidays for Chinese people - the summer vacation and the Chinese National Day holidays.
According to media reports, the German visa application center in Shanghai currently has no available appointment slots. And the earliest appointment date available shown by the German visa site in Beijing is September 12. Third-party online booking platforms offering German visa services told media that the earliest departure date for Schengen visa applicants in Shanghai are December 16, meaning that if one were to start applying now, they can only get the chance to spend Christmas in Germany.
Similar situations are happening for other popular Schengen countries such as France, Spain, and Italy. The available appointment dates for visa applications are mostly scheduled for December or later, the Global Times learned from an individual travel agency based in Beijing.
Read original article