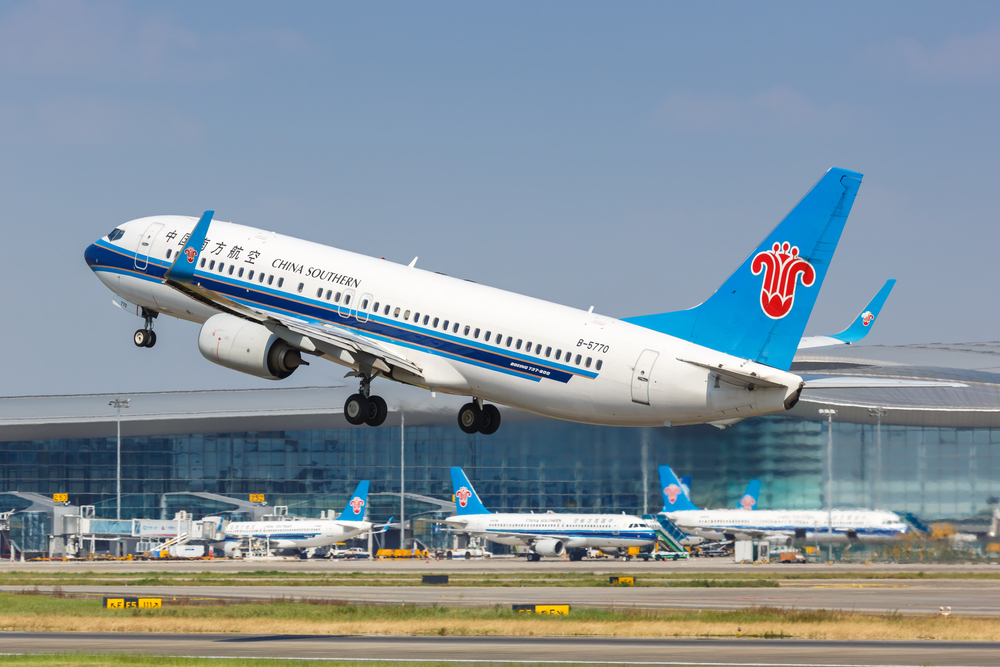 China Southern Airlines said it plans to resume its flight that connects Guangzhou, Guangdong province and Christchurch, New Zealand in November to meet the growing travel demand between the two countries after the COVID-19 pandemic.
Meanwhile, in November, Guangzhou-based China Southern plans to add three more weekly flights that connect Guangzhou and Auckland in New Zealand.
New Zealand Prime Minister Chris Hipkins said the worst time has passed. Since the country reopened the border, it has welcomed more than 1 million tourists, and some 77,000 tourists came from China. Hipkins made the remarks during an event in Beijing while he is paying an official visit to China this week.
China stands as New Zealand's largest trading partner for goods, export market and import source country, as well as the second-largest overseas market for tourism consumption, according to the Ministry of Commerce.
Read original article