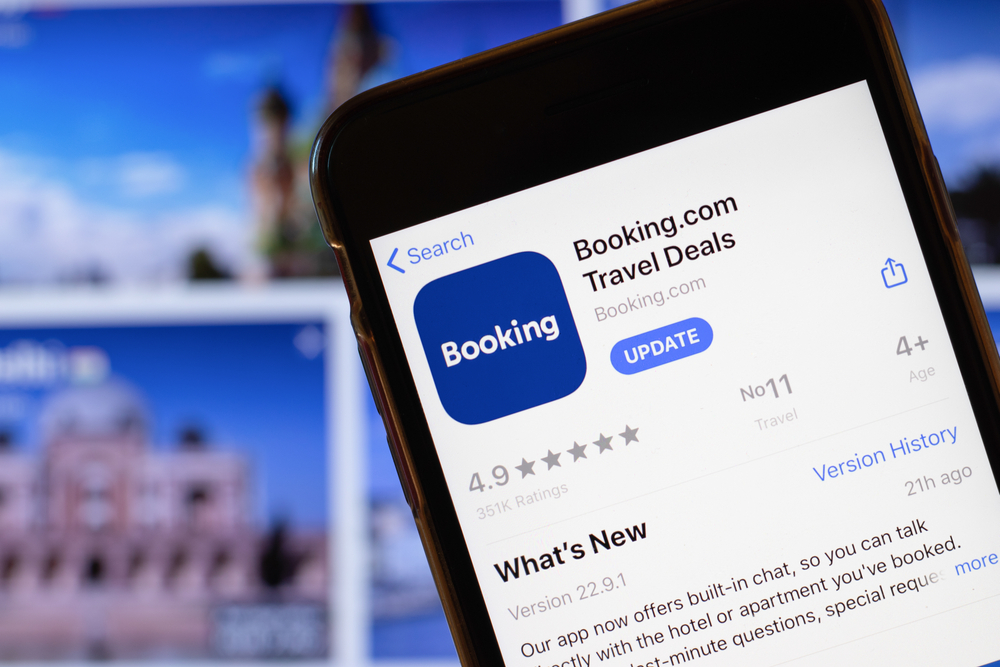 Booking.com, one of the world's leading digital travel platforms, announced a new artificial intelligence (AI) trip planner at the Collision conference in Toronto on Tuesday, emphasizing that China is a "hotbed for technology" and that it may step up its expansion in that market in the future.
In an exclusive interview with Xinhua, the platform's CTO Rob Francis said he expects AI to further improve the travel planning experience and recommend destination and accommodation options to millions of travelers around the world.
"We got to the point where we want to leverage the existing machine learning and AI capabilities in the booking platform. One of the things we do quite well is bring the right place to stay at the right time for the right person," he said during Collision, one of the world's biggest tech events, taking place in Toronto on June 26-29.
Francis also said that while it's still premature to talk about expansion plans in China, it was just a question of time to tap more into that market too.
Asked about his view on China as a global AI and innovation leader, Francis emphasized: "Obviously, China is a very strong hotbed of technology. We always see that good technology is not exclusive to any part of the world."
Read original article