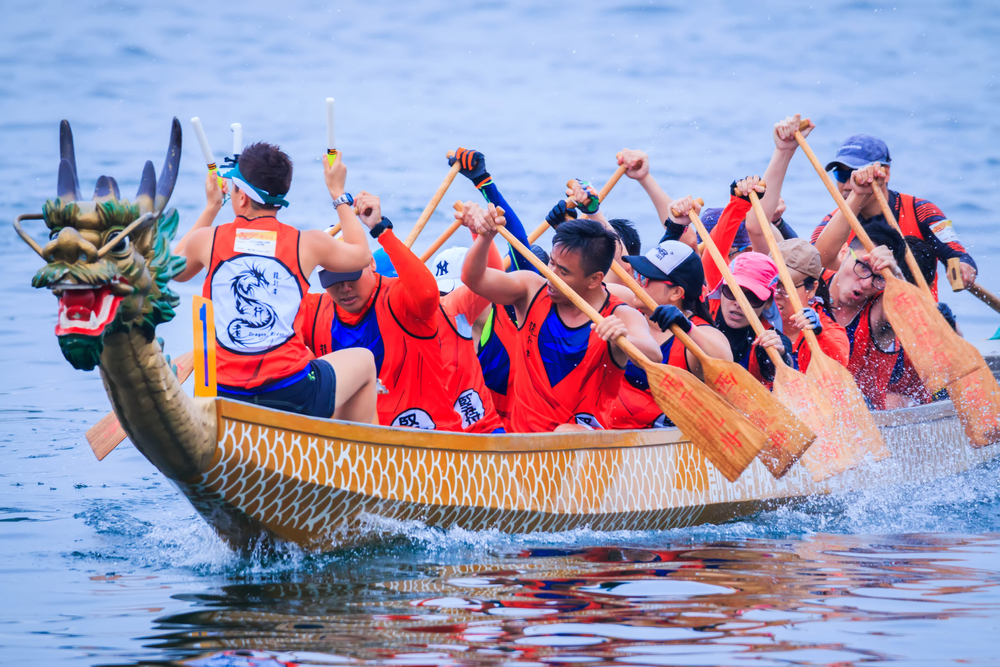 Days of high temperatures in most parts of China and the rainy season in the southern parts of the country did not affect people's enthusiasm for travel during the three-day Dragon Boat Festival holidays from Thursday to Saturday, reflecting a continued economic recovery in China.
A total of 106 million domestic tourism trips were made during the holidays, up 32.3% year-on-year, equivalent to 112.8% of the figure in 2019 before the COVID-19 pandemic. Domestic tourism revenue reached RMB 37.31 billion (USD 5.2 billion), up 44.5% year-on-year, according to data from the Ministry of Culture and Tourism released on Saturday.
Meanwhile, a total of 140.47 million passenger trips are estimated to have been made during the holidays via railways, highways, waterways and civil aviation, up 89.1% from 2022, the Ministry of Transport said on Saturday.
The railway network is estimated to have carried 43.26 million passenger trips, up 150.2% year-on-year. Trips made on highways are estimated to number 89.34 million, an increase of 64.4% year-on-year. Waterways saw 2.53 million passenger trips, up 99.3% and the civil aviation sector handled 5.34 million passenger trips, up 287% on a yearly basis.
During the Dragon Boat Festival holidays, the volume of air tickets, hotels, scenic spot tickets and holiday business all exceeded that of the same period in 2019, according to a report online travel agency Tongcheng Travel sent to the Global Times on Saturday.
Read original article