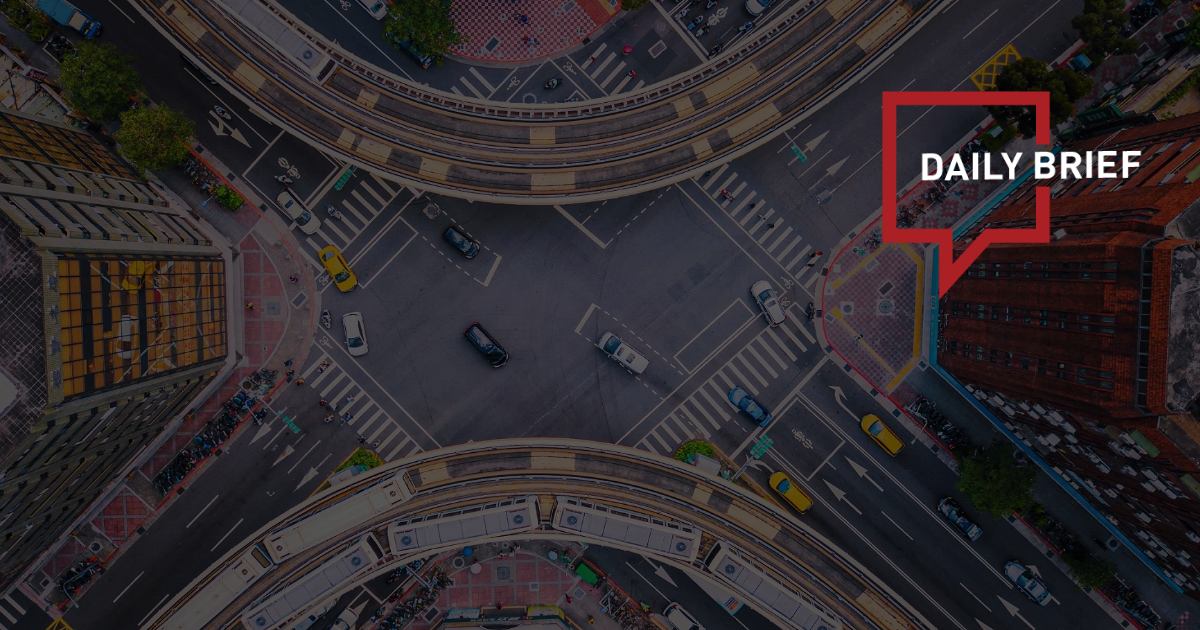 China, US to discuss adding more direct flights between two countries
>> China and the United States have agreed to discuss further increasing the number of direct passenger flights between the two countries, after adding four such flights last month. China's State Councilor and Foreign Minister Qin Gang met with US Secretary of State Antony Blinken on June 18 to discuss raising the number of direct flights between the two countries.
Comac looks to raise profile overseas in post-pandemic Paris presence
>> Chinese airframer Comac hopes to raise its profile among potential airline customers, as it makes its first international appearance since the Covid-19 pandemic at this year's Paris air show. The Shanghai-based airframer has on display models of its ARJ21 regional jet as well as its C919 narrowbody. An accompanying display panel highlights details of the in-development long-range widebody aircraft, the CR929, which Comac is working on with Russian airframer United Aircraft.
Boeing logs first Paris order as China Airlines adds eight 787 Dreamliners
>> Boeing has welcomed its first order at the 2023 Paris Air Show after China Airlines firmed up options for eight Boeing 787-9 Dreamliner jets. This takes the Taiwanese carrier to 24 Dreamliners on order - it has also converted six of these orders to the larger 787-10 variant.
Hainan Airlines relaunches direct flight from Shenzhen to Auckland
>> China's Hainan Airlines has relaunched its regular flight operation between New Zealand's Auckland and China's Shenzhen. Currently, Hainan Airlines flies twice per week from Auckland to Shenzhen, on Tuesday and on Saturday.
Singapore Air trounces Hong Kong's Cathay in battle for the skies
>> The fortunes of Singapore Airlines and Cathay Pacific Airways, the flagship airlines of two of Asia's most important financial hubs, differed during the pandemic and continue to diverge in its aftermath. Their valuations are revealing — Singapore Air's market value of $17 billion is almost three times that of Cathay's. Four years ago the difference was only about $2 billion. Singapore Air is up about 40% this year. Cathay has fallen 9.3%.
Resorts World Cruises adds China to deployment
>> Resorts World Cruises has announced its new winter season deployment for Resorts World One, cruising from Hong Kong to Sanya, Hainan. Sanya is now the most popular winter destination in China for Chinese and overseas tourists, the company said, with the largest increase in tourists this year versus 2019 due to its sunshine, beaches, sceneries, culture, food and duty-free as key attractions.
Phuket tourism revenue returns to pre-Covid level, though Chinese visitors volume returned only 30%
>> Tourism in Phuket has returned to its pre-Covid level by revenue, while the number of visitors remains lower than before the pandemic due partly to fewer returning Chinese tourists, which are just 30% of the pre-Covid volume.
Tourism and education draw a host of visitors
>> Since the Baling River Bridge Science and Technology Museum in Guizhou opened in 2019, students and teachers from more than 600 schools have carried out field trips and science, technology, engineering and math research activities there, the museum said. From January to March this year, more than 10,000 students visited the museum, with 24 percent of them coming from outside of Guizhou.
Xinjiang's scenic highway reopens to traffic after seasonal closure
>> Duku Highway in northwest China, one of the country's most popular drives due to its unique beauty, has reopened to tourists after its seasonal closure ended on Sunday. The 561-km highway, connecting Dushanzi in the northern area of the Xinjiang Uygur Autonomous Region and Kuqa City in the south, runs through various types of landscapes including canyons, glaciers, lakes and grasslands.