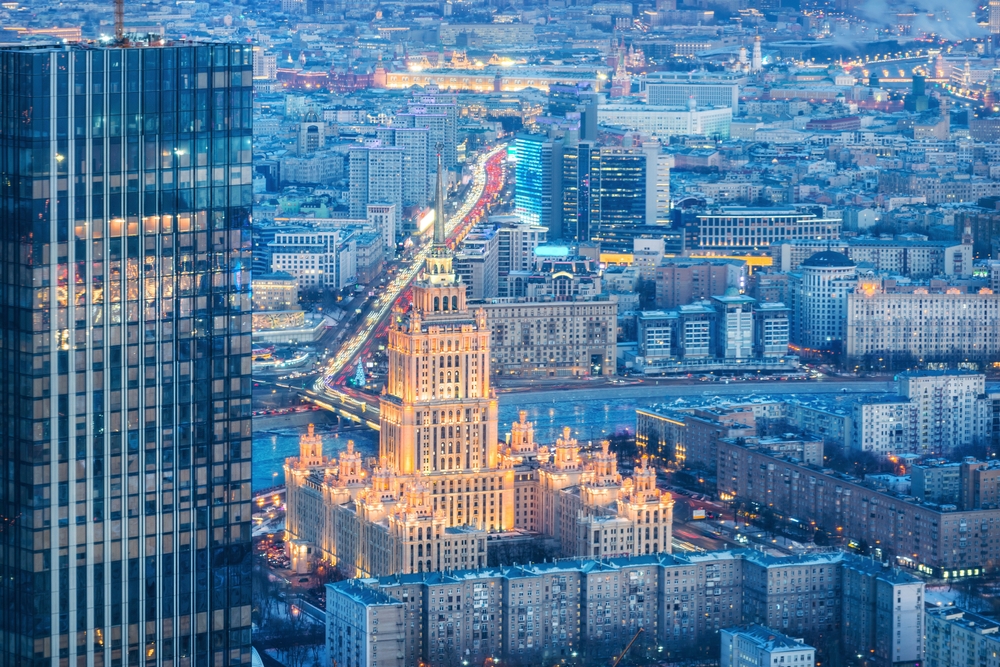 Dozens of hotels and travel agencies in Moscow are promoting their businesses in a number of Chinese cities including Beijing and Shanghai, as a Moscow tourist official said that he expected inbound tours from China to increase. The city is ramping up efforts to facilitate tourism, including the wider use of the yuan.
"In the first quarter of 2023, we are seeing more than 25,000 Chinese tourists visit Moscow, which was five times more than the figure in the same period of 2022, and we expect that tourist arrivals from China will increase by the end of the year," Yevgeny Kozlov, chairman of the Moscow City Tourism Committee, said at the road show held in Beijing on Monday.
This will be facilitated, among other things, by the launch of visa-free group trips and electronic visas to enter Russia," said Kozlov.
Representatives from about 30 hotels, travel agencies and transportation companies from Moscow and some 200 Chinese tourism companies showed up at the event.
In 2019, a total of 870,000 Chinese tourists visited Moscow, which has many attractions appealing to Chinese.
Much hope has been pinned on the launch of e-visas in July.
Read original article