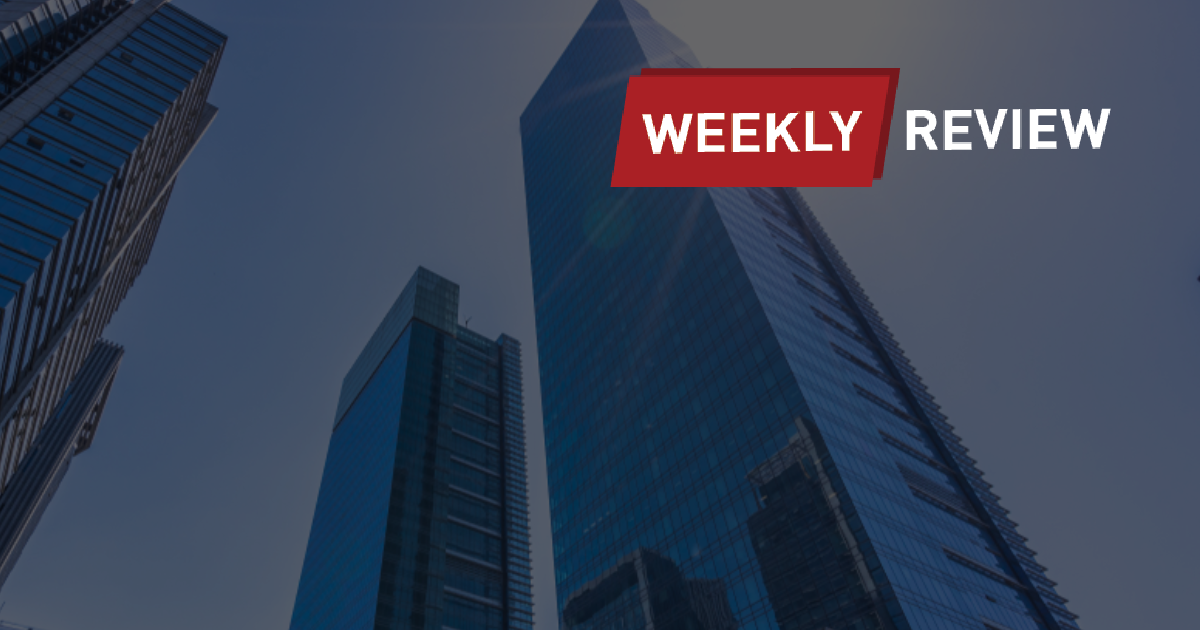 Thai Foreign Ministry denies capping visas for Chinese tourists, says entry easy
The Foreign Ministry has denied that Thailand's entry procedure for Chinese nationals is excessively convoluted, insisting that a simplified visa process is already in place. The government is under fire from tourism operators, who say complicated visa rules are deterring Chinese nationals from visiting Thailand and could cost the economy 250 billion baht in lost revenue.
China leading Asia's air travel boom, Airbus says
Airbus predicts aircraft manufacturers will deliver 40,850 new jets over the next two decades as customers, particularly in Asia, expand their fleets and replace older aircraft with more fuel-efficient models. About 80% of the new deliveries will be narrowbodies such as the A320neo and Boeing's 737 MAX, and the bulk of the expansion with come from China and the rest of Asia, Airbus said.
Chinese ride-hailing giant Didi boasts $14 billion value, one year after NYSE delisting
One year after its exit from the New York Stock Exchange following Beijing's tech crackdown, Chinese ride-hailing Didi Global giant boasts a market value around $14 billion as of Tuesday's close. That's larger than any other firm whose shares are primarily quoted over-the-counter in the US, and even puts it in the top 11% of NYSE-listed firms, when including American Depositary Receipts, data compiled by Bloomberg show.
Technology company HER.AI secures about $ 30 million to create networking platform for hotels
Beijing technology company HER.AI announced that it secured about USD 30 million in its Series A financing, led by Coocaa, an OTT unicorn backed by Tencent and Baidu. Yang Wang, the founder and CEO of HER.AI, stated that this financing round will be used to serve international hotel groups, cruise companies, and resorts, aiming to create a high-quality tourism media social networking platform covering the Asia-Pacific region.
China's outbound travel bookings surge ahead of Dragon Boat Festival
The number of bookings for overseas trips from China jumped more than 11 times ahead of the three-day Dragon Boat Festival holiday from a year earlier, with Southeast Asia remaining the favorite holiday destination for Chinese tourists. Sixty-five percent of outbound travelers are headed to Bangkok, Phnom Penh, Kuala Lumpur, Manila, and Singapore, data released by travel agency Ly.com showed.
Baidu to sell over $470-million-worth Trip.com shares
Trip.com Group said on June 14 that major shareholder Baidu will sell a portion of its stake in Trip.com Group, including: (1) Selling 4.7453 million ordinary shares of Trip.com on the Hong Kong Stock Exchange, with a value of around USD 173.2 million; (2) Selling 7.93482 million ADS shares of Trip.com on the NASDAQ, with a value of around USD 299.8 million. The total value of the Trip.com Group shares being sold is worth around USD 473 million. As of June 14, Trip.com Group's market capitalization is around USD 23.79 billion. As of the end of January this year, Baidu held a 10.7% stake in Trip.com Group.
China forecast to be among the largest of Club Med's markets
Club Med, a French resort operator, expects to make China one of its largest markets in terms of tourist visits in the coming two years. If everything goes as hoped, the Chinese market will be equal to that of France by 2025, said Xu Bingbin, CEO of Club Med China.
Trip.com Group's TripLink extended partnership with Mastercard on virtual cards in Asia Pacific
Trip.com Group's financial subsidiary TripLink has extended its partnership with Mastercard from Hong Kong to the entire Asia Pacific region, bringing virtual cards to businesses and suppliers in the tourism sector, streamlining cross-border transactions and addressing the growing B2B payment demands. The TripLink virtual card has been utilized in more than 100 countries and regions globally, supporting the overseas payment needs of Trip.com Group's partners, as well as China's overseas suppliers.
Airbus to send Chinese-made A321 to Wizz in a first for Europe
Airbus is preparing to ship a jetliner built in China to a European customer for the first time, flexing its global production network as it works through constraints on delivering new aircraft to customers. The A321neo jet, being built for Wizz Air Holdings Plc, took its first test flight on June 9, according to tracking website FlightRadar24.
MSC brings upscale cruise brand Explora Journeys to China
MSC Group said it is offering its high-end luxury brand Explora Journeys to the China market. Helen Huang, MSC President China, will now assume in-market responsibility for Explora Journeys, according to the announcement. Explora Journeys' first ship EXPLORA I will make her maiden journey on 17th July from Southampton, UK with a 15-night sailing to the Norwegian fjords, the Arctic Circle and Copenhagen in Denmark.