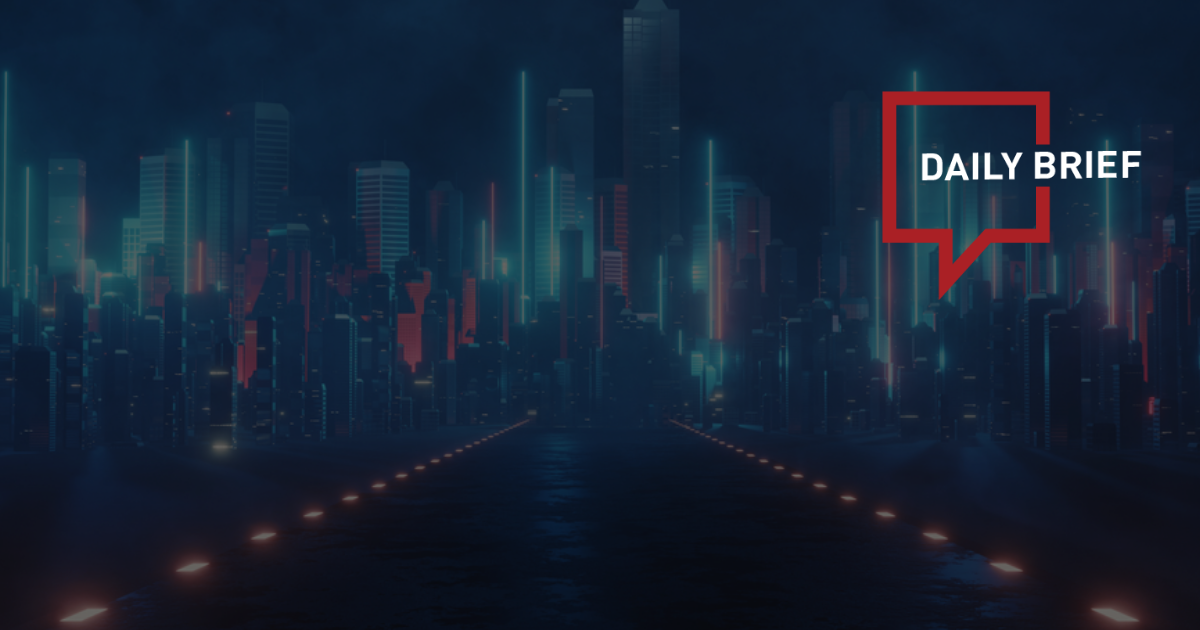 Baidu to sell over $470-million-worth Trip.com shares
>> Trip.com Group said on June 14 that major shareholder Baidu will sell a portion of its stake in Trip.com Group, including: (1) Selling 4.7453 million ordinary shares of Trip.com on the Hong Kong Stock Exchange, with a value of around USD 173.2 million; (2) Selling 7.93482 million ADS shares of Trip.com on the NASDAQ, with a value of around USD 299.8 million. The total value of the Trip.com Group shares being sold is worth around USD 473 million. As of June 14, Trip.com Group's market capitalization is around USD 23.79 billion. As of the end of January this year, Baidu held a 10.7% stake in Trip.com Group.
Trip.com Group's TripLink extended partnership with Mastercard on virtual cards in Asia Pacific
>> Trip.com Group's financial subsidiary TripLink has extended its partnership with Mastercard from Hong Kong to the entire Asia Pacific region, bringing virtual cards to businesses and suppliers in the tourism sector, streamlining cross-border transactions and addressing the growing B2B payment demands. The TripLink virtual card has been utilized in more than 100 countries and regions globally, supporting the overseas payment needs of Trip.com Group's partners, as well as China's overseas suppliers.
Travel resumes for Chinese sports tourists on Fliggy
>> Chinese sports enthusiasts are returning to arenas to cheer on their favorite teams and players after the country's borders reopened earlier this year, according to Alibaba. Major European sporting events are returning to full spectator capacity after pandemic-related restrictions. "Fliggy is excited…to bring all the Chinese travelers to attend this event," Ada Xu, Fliggy's Regional Director for Europe, the Middle East and Africa, told Alizila.
Hong Kong airfares likely to remain high until second half of 2024, Qatar Airways executive predicts
>> Hong Kong airfares will continue to remain high until at least the second half of next year, a Qatar Airways senior executive has predicted, saying he also expects the company's revenue from its services in the city to increase by up to 20% this year over 2022 levels.
China, Vietnam witness cross-border travel boom
>> The Youyiguan border gate in the city of Pingxiang in south China's Guangxi Zhuang Autonomous Region has lately seen a cross-border travel boom, with the number of Chinese and Vietnamese tourists traveling to both sides increasing remarkably. According to Youyiguan immigration inspection station, departures and arrivals at the border gate reached 460,000 from January to May, which included around 1,400 tour groups with over 23,000 tourists.
China-Laos Railway records 25,000 cross-border passenger trips
>> The China-Laos Railway has handled 25,000 cross-border passenger trips since the launch of its passenger services on April 13, according to the Mohan entry-exit border checkpoint. During the period, the Chinese border town of Mohan in the country's southwestern Yunnan Province logged 14,156 inbound passenger trips and 11,752 outbound trips.
Air Serbia seeks Guangzhou permit, eyes South Korea and Japan
>> Air Serbia is working on securing permits for flights to Guangzhou in China after doing so for Shanghai and is considering services to South Korea and Japan for future expansion in Far East Asia beyond China. Air Serbia's CEO Jiri Marek said the company will continue to expand in the Chinese market.
Airbus to send Chinese-made A321 to Wizz in a first for Europe
>> Airbus is preparing to ship a jetliner built in China to a European customer for the first time, flexing its global production network as it works through constraints on delivering new aircraft to customers. The A321neo jet, being built for Wizz Air Holdings Plc, took its first test flight on June 9, according to tracking website FlightRadar24.
MSC brings upscale cruise brand Explora Journeys to China
>> MSC Group said it is offering its high-end luxury brand Explora Journeys to the China market. Helen Huang, MSC President China, will now assume in-market responsibility for Explora Journeys, according to the announcement. Explora Journeys' first ship EXPLORA I will make her maiden journey on 17th July from Southampton, UK with a 15-night sailing to the Norwegian fjords, the Arctic Circle and Copenhagen in Denmark.
Festival holidays to see surge in traveler numbers
>> This year's Dragon Boat Festival, which falls on June 22, is expected to continue the momentum of the May Day holiday and become the hottest such event for the domestic tourism market in five years, industry players have forecast.
Haichang Ocean Park to expand international IP at its theme parks
>> Haichang Ocean Park, mainland China's largest operator of marine theme parks, plans to expand its portfolio of international intellectual property (IP) to attract more domestic visitors. The company owns and operates six parks in China.