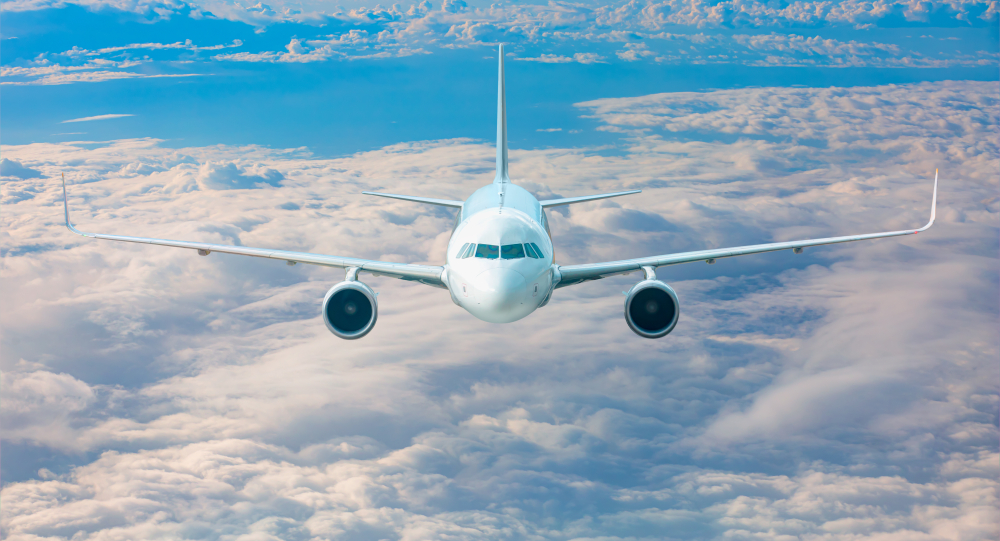 Airbus is preparing to ship a jetliner built in China to a European customer for the first time, flexing its global production network as it works through constraints on delivering new aircraft to customers.
The A321neo jet, being built for Wizz Air Holdings Plc, took its first test flight on June 9, according to tracking website FlightRadar24. Airbus said that its Tianjin plant was able to offer a production slot in line with its customer's expectations and the carrier's growth plans.
Most of the planes made in Tianjin since its opening in 2008 have gone to Chinese airlines feeding the country's dramatic expansion of air travel. The plant has occasionally built aircraft for carriers such as Malaysia's Air Asia.
Wizz confirmed it was the customer for the Tianjin-built A321neo, declining further comment.
In April, Airbus said it planned to double production in Tianjin by adding a second assembly line. CEO Guillaume Faury said then that the company wants to have a "strong presence with critical mass" in China, as well as in the US and Europe. Having production lines scattered across the globe will give Airbus "surge capacity" to recover when there are difficulties at one factory, he said.
Read original article