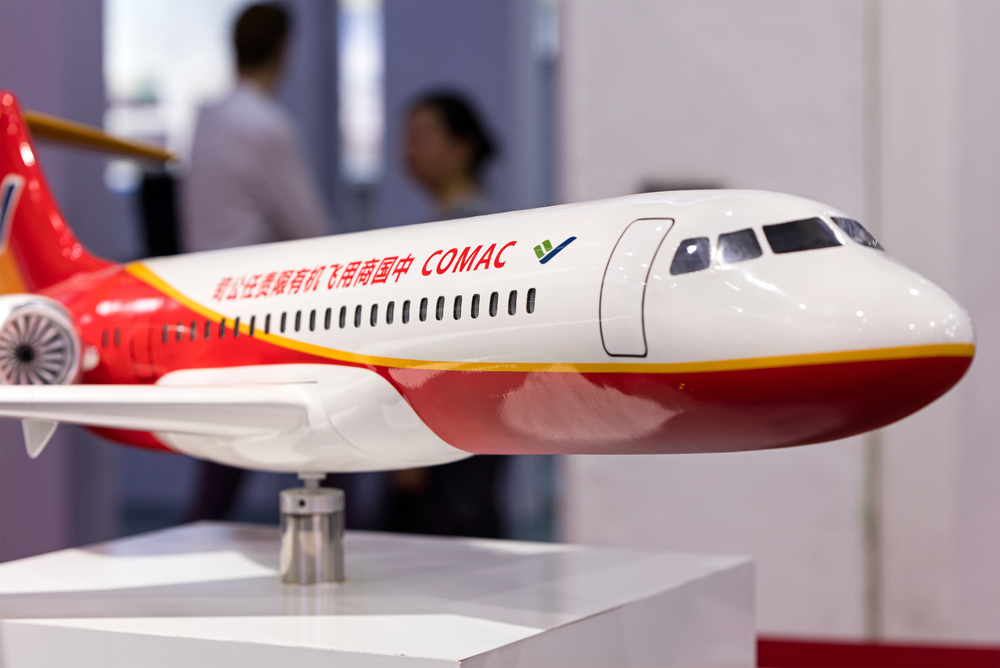 The C919, China's self-developed large passenger aircraft, reveals the high potential of China's civil aviation market, according to an expert.
The Chinese manufacturer has been "successful in passenger comfort," said Philippe Meyer, an aviation consultant based in Switzerland, told Xinhua in a recent interview via video conference. "They have proven that they can design a plane."
The C919, built by the Commercial Aircraft Corporation of China, Ltd (COMAC), completed its first commercial flight from Shanghai to Beijing last month. Operated by China Eastern Airlines, it marked its official entry into the civil aviation market.
"There is an explosion of demand in China," commented Meyer, noting that 1 billion Chinese people will travel by air annually by 2035.
Some 4.35 billion people worldwide are expected to travel in 2023, which is not far off the 4.54 billion people who took a flight in 2019, said an IATA report, noting an anticipated strengthening of airline industry profitability in an upgrade of its outlook for 2023.
By 2041, China is expected to become the world's largest single-country civil aviation market, according to a forecast released by the COMAC last year.
Read original article