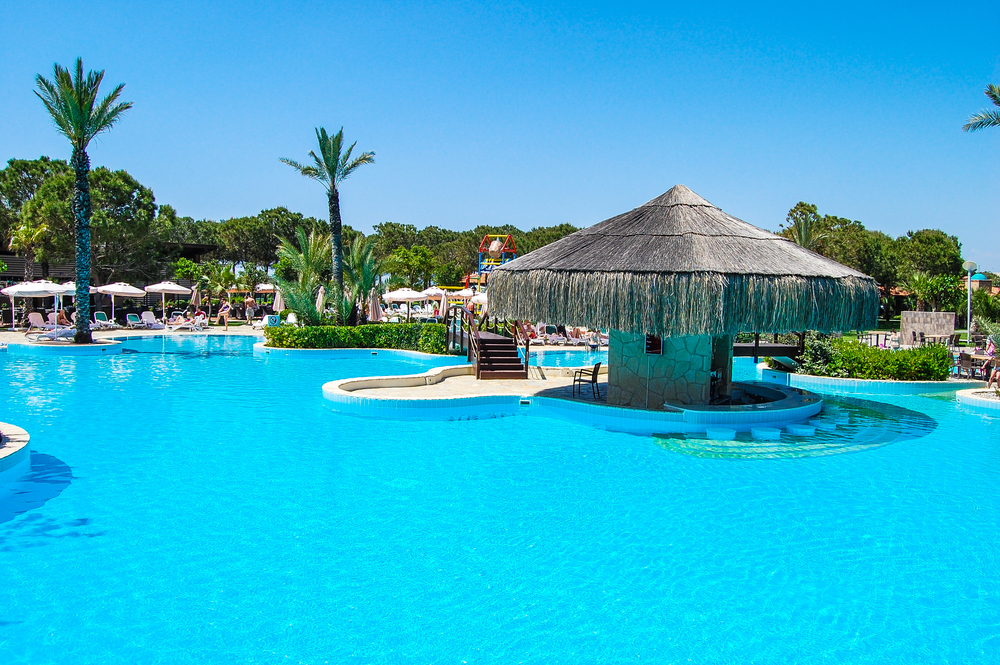 Club Med, a French resort operator, expects to make China one of its largest markets in terms of tourist visits in the coming two years.
If everything goes as hoped, the Chinese market will be equal to that of France by 2025, said Xu Bingbin, CEO of Club Med China.
Currently, the group is operating nine resorts across China including those in Beijing's Yanqing district, Qinhuangdao in Hebei province and Guilin in the Guangxi Zhuang autonomous region.
"In 2010 when Club Med opened its first resort in China, we received 20,000 Chinese visits globally. Just nine years later, in 2019, China had become our second-largest source market in the world, with annual visits of 250,000," the senior executive said.
He added that the number is predicted to reach 340,000 to 350,000 this year.
The group is confident about a rise in visits in the second half of this year, as it is planning to open three new resorts in China located in Taicang and Nanjing's Xianlin area in Jiangsu province as well as Heilongtan town in Sichuan province.
Read original article