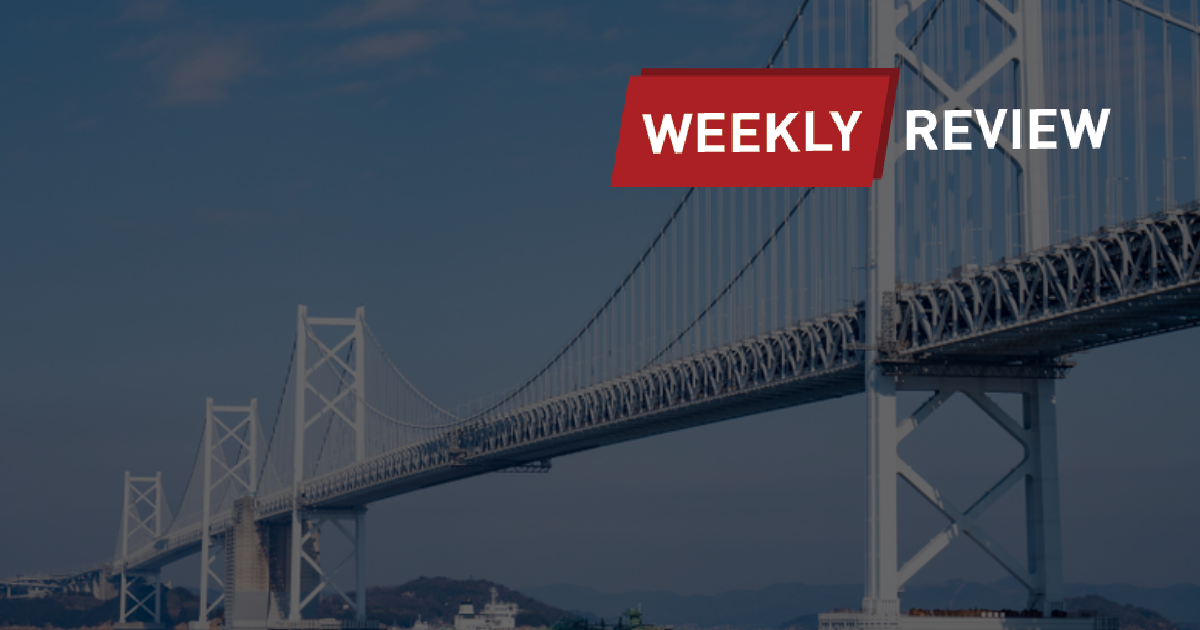 Hong Kong to exceed pre-Covid passenger numbers in 2027, but hub status challenged
The International Air Transport Association (IATA) has upgraded its forecast for Hong Kong's aviation recovery, saying passenger numbers will exceed pre-pandemic levels in 2027, but problems remain in convincing some foreign airlines to return.
Legend Capital to sell some Atour shares for over $85 million
Nasdaq-listed Chinese hotel group Atour Lifestyle said Legend Holdings' investment unit Legend Capital will sell 5,760,000 ADS shares of Atour for USD 85.2 million, which is around 4% of the company's market capitalization (USD 2.02 billion as of June 9). According to Atour's 20-F annual report for 2022, Legend Capital beneficially owned 29.1% shares of Atour, while online travel company Trip.com Group held a 14.2% stake, as of March-end this year.
Puy du Fou enters China's theme-park market: How will French recipe of storytelling cater to Chinese tastes?
Puy du Fou, a lesser-known yet award-winning French theme park brand, is also eyeing the highly competitive Chinese market. In 2020, Puy du Fou signed on SAGA Shanghai, an immersive walk-through show in downtown Shanghai. The Shanghai SAGA project worth over RMB 650 million (over USD 92 million) is 70% completed in construction and is scheduled to open at the end of 2023.

Another agreement was reached the following year with local authorities in Dali, Yunnan, to build an international resort project. According to Geoffroy LADET, CEO of Puy du Fou Asia, the Puy du Fou park in Yunan is still finalizing licensing requirements and land acquisition and is set to open phase one in 2026 or 2027, initially offering single-day guest experiences.
Rumors of third Disneyland in China abound, but researcher says it is unlikely
Rumors that The Walt Disney Company will build another Disneyland in a major Chinese city have been circulating, but it is unlikely that the US entertainment giant will construct a third resort in the country, The Paper reported, citing the head of the China Theme Park Research Institute. Disney will only continue to expand in Shanghai, adding good new attractions, Lin Huanjie said.
Trip.com Group sees potential upside in inbound business
Jane Sun, Trip.com Group's CEO, has stated that the continued development of the OTA's global business is set to facilitate the growth in its inbound business. This business segment "presents a potential upside in the long run" and is also "in line with China's goal to develop inbound tourism steadily as inscribed in the government's 14th 5-year plan", highlighted Jane during the group's first quarter (Q1) earnings call.
Leisure-focused OTA firm Tuniu posts 52.3% rise in Q1 revenue
Leisure-focused online travel firm Tuniu reported that its net revenues in the first quarter of 2023 increased by 52.3% year-over-year to RMB 63.2 million (USD 9.2 million). Revenues from package tours in the quarter increased by 179.2% to RMB 40.1 million (USD 5.8 million). Q2 revenue is projected to rise 140%-150%.
Goldman Sachs buys Casa Cook and Cook's Club brands from Fosun
Goldman Sachs Asset Management has bought FTC Hotels, the lifestyle hotel franchise collection company which owns the Casa Cook and Cook's Club brands. They have been acquired for undisclosed consideration from Fosun Tourism Group, which acquired them along with the Thomas Cook brand in 2019.
Douyin influencers generate over 5.83 million travel-related orders in Q1
With China's tourism industry recovering rapidly, micro-vacations and inter-provincial tourism continue to be popular among Chinese consumers. A recently released report about Douyin, the mainland Chinese version of TikTok, had over 400 million users watching tourism-related videos in the first quarter of 2023, and travel-related content creators were the second largest group among content creators of all other industries on the platform.
ANA gains traffic from US-China dispute over nonstop flights
Japan's All Nippon Airways has seen a jump in passengers traveling between the US and China as geopolitical tension keeps nonstop flights between the two countries at historic lows. ANA is seeing "new demand" from travelers who transit its Tokyo hubs on trips between the US and China, President and CEO Shinichi Inoue said at the IATA Annual General Meeting in Istanbul Monday.
China's first home-grown cruise ship undocked in Shanghai
China's first domestically-built large cruise ship completed its undocking in Shanghai on Tuesday, marking its complete transition into the dock mooring debugging stage. The cruise ship named, "Adora Magic City," is expected to be delivered by the end of 2023. To date, over 93% of its construction and over 85% of its interior work have been completed, according to China State Shipbuilding Corporation (CSSC) Shanghai Waigaoqiao Shipbuilding Co Ltd.
Cathay Pacific to pay deferred dividend to HK government as operations return to normal
Cathay Pacific Airways said on Tuesday it would pay the deferred dividend of HK$1,524.1 million ($194.35 million) on the preference shares held by the Hong Kong SAR government on June 30. The airline also intends to pay all future preference shares dividends as they fall due, it said. This comes as the global air travel industry recovers from border closures and other disruptions caused by the pandemic.