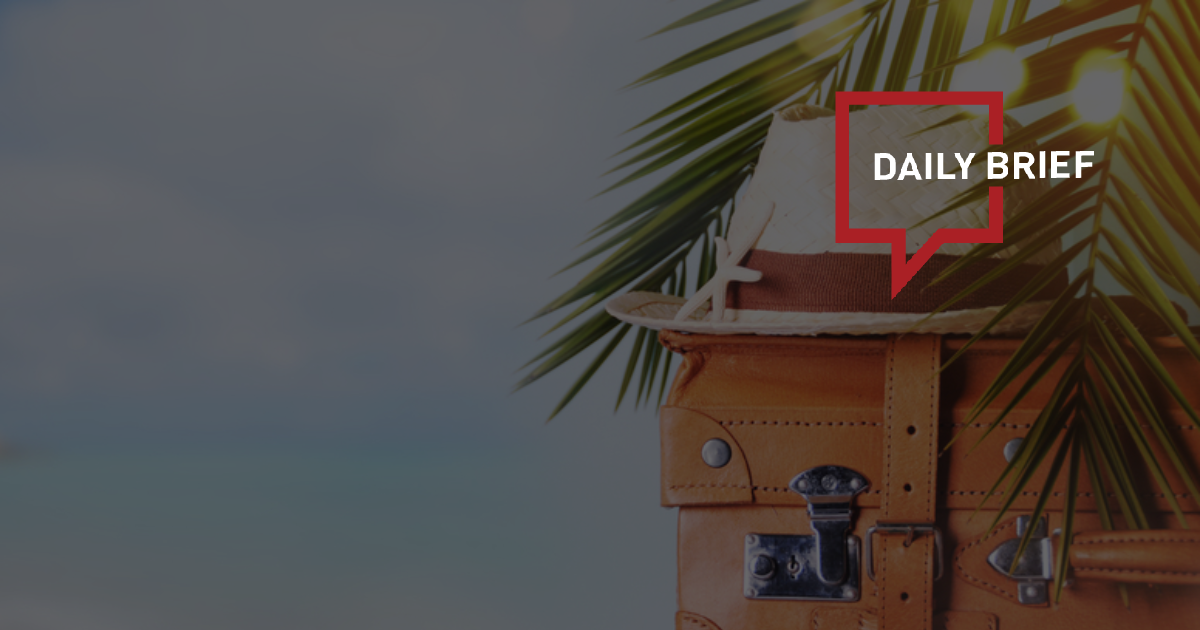 AirAsia expands Asia presence with Penang-Hong Kong route
>> AirAsia continues to expand its presence in Asia with a route to Hong Kong from its third biggest hub in Penang starting 10 August 2023. This route marks the airline's seventh direct international route from Penang and is set to further boost regional inbound tourism to the state, bolstering an already thriving state tourism industry. The three weekly flights will add to a total of 217 flights weekly from Penang to both domestic and international destinations.
Puy du Fou enters China's theme-park market: How will French recipe of storytelling cater to Chinese tastes?
>> Puy du Fou, a lesser-known yet award-winning French theme park brand, is also eyeing the highly competitive Chinese market. In 2020, Puy du Fou signed on SAGA Shanghai, an immersive walk-through show in downtown Shanghai. The Shanghai SAGA project worth over RMB 650 million (over USD 92 million) is 70% completed in construction and is scheduled to open at the end of 2023.
Another agreement was reached the following year with local authorities in Dali, Yunnan, to build an international resort project. According to Geoffroy LADET, CEO of Puy du Fou Asia, the Puy du Fou park in Yunan is still finalizing licensing requirements and land acquisition and is set to open phase one in 2026 or 2027, initially offering single-day guest experiences.
Rumors of third Disneyland in China abound, but researcher says it is unlikely
>> Rumors that The Walt Disney Company will build another Disneyland in a major Chinese city have been circulating, but it is unlikely that the US entertainment giant will construct a third resort in the country, The Paper reported, citing the head of the China Theme Park Research Institute. Disney will only continue to expand in Shanghai, adding good new attractions, Lin Huanjie said.
Trip.com Group posts revenue exceeding pre-pandemic level in the first quarter
>> Trip.com Group said that domestic and international business continued to show robust recovery in the first quarter of 2023. Net revenue increased by 124% year over year and exceeded that for the same period in 2019. Net income for the first quarter was RMB3.4 billion (US$491 million), which improved from a net loss of RMB1.0 billion for the same period in 2022. Domestic hotel bookings grew by more than 100% year over year. Same city staycation hotel bookings grew by 150% compared to those for the same period in 2019.
Singapore Airlines back with fourth daily service to Hong Kong
>> Singapore Airlines (SIA) says it will add back a fourth daily service between its Singapore hub and Hong Kong starting July 1. SIA used to operate up to six flights a day to Hong Kong pre-pandemic. Hong Kong carrier Cathay Pacific also will fly Singapore-Hong Kong four times a day this summer, mostly on A350 aircraft. SIA low-cost offshoot Scoot and Cathay low-cost subsidiary HK Express also have Singapore-Hong Kong in their schedules.
Sands China promotes Macau tourism and MICE via three-day 'The Macao Showcase'
>> Macau concessionaire Sands China has launched a three-day event called "The Macao Showcase" at sister property Marina Bay Sands in Singapore. Running until Friday, The Macao Showcase aims to promote Macau as a premier tourism and MICE destination. The event is geared toward tourism and economic revival and promoting the "tourism + MICE" cross-sector integration, it said.
Viking Cruises sets sail with confidence in Chinese market, senior executive says
>> Viking Cruises remains committed to the Chinese market and is taking steps to expand its businesses for Chinese customers, Brendan Tansey, managing director of Viking Cruises China, told Xinhua. "The resumption of European river cruise operations for the Chinese market reflects Viking Cruises' unwavering dedication and a strong commitment to investing in China," Tansey said.
Visa delays for Chinese professionals hit India businesses
>> The Indian government's strict approval process for granting visas to Chinese nationals and clearing investment plans of Chinese firms is now hurting Indian businesses, with projects getting delayed or even scrapped, multiple industry executives said.