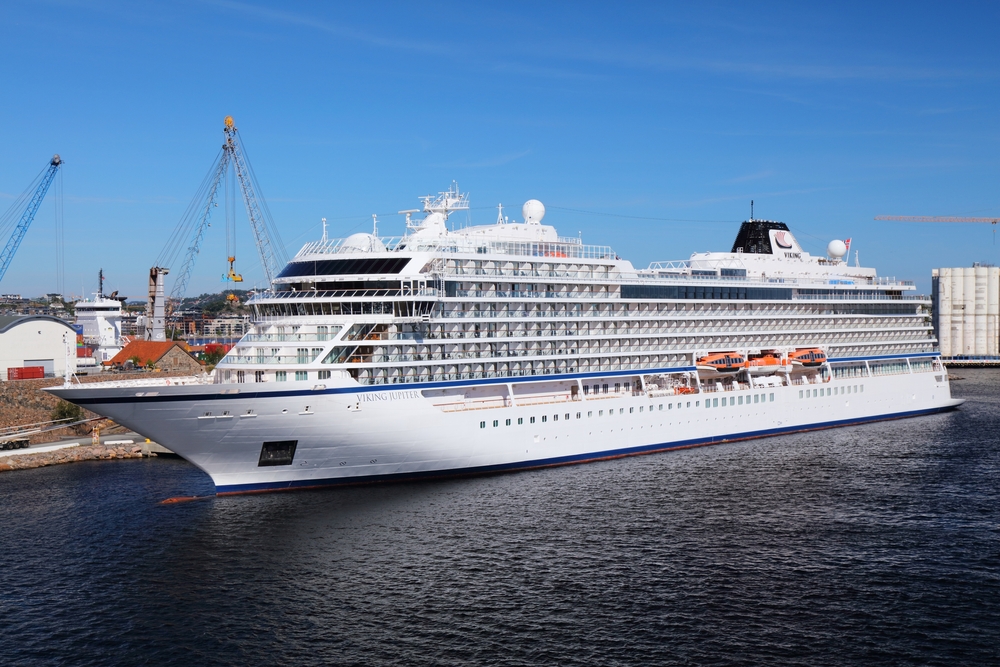 Viking Cruises, one of the world's leading cruise operators, remains committed to the Chinese market and is taking steps to expand its businesses for Chinese customers, Brendan Tansey, managing director of Viking Cruises China, told Xinhua.
With the orderly resumption of outbound tourism from China this year, Viking Cruises has become the first cruise company to unveil plans to resume outbound European river cruise services for Chinese customers, Tansey said in a recent written interview.
On June 1, more than 100 Chinese tourists boarded a Viking cruise ship in Amsterdam in the Netherlands to embark on an 11-day journey along the Rhine River.
"After a three-year hiatus, Viking Cruises is delighted to welcome Chinese tourists in Europe once again," he said.
"The resumption of European river cruise operations for the Chinese market reflects Viking Cruises' unwavering dedication and a strong commitment to investing in China," Tansey said.
Read original article