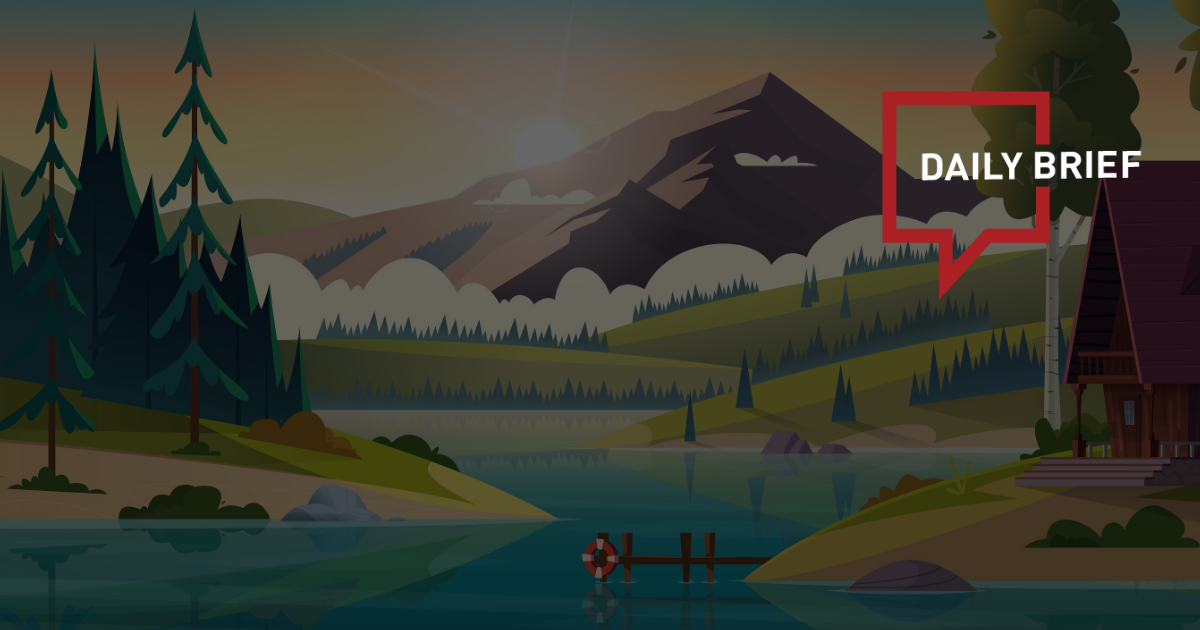 Douyin influencers generate over 5.83 million travel-related orders in Q1
>> With China's tourism industry recovering rapidly, micro-vacations and inter-provincial tourism continue to be popular among Chinese consumers. A recently released report about Douyin, the mainland Chinese version of TikTok, had over 400 million users watching tourism-related videos in the first quarter of 2023, and travel-related content creators was the second largest group among content creators of all other industries on the platform.
India is the new China as international travel rebounds: Qantas Airways CEO
>> Qantas Airways' CEO Alan Joyce told Bloomberg TV reporter that India is the "new China" as international travel rebounds. The Chinese market remains "very weak" at about half the level it was before Covid. "We think India has better growth prospects than China for us and we are putting more capacity in."
ANA gains traffic from US-China dispute over nonstop flights
>> Japan's All Nippon Airways has seen a jump in passengers traveling between the US and China as geopolitical tension keeps nonstop flights between the two countries at historic lows. ANA is seeing "new demand" from travelers who transit its Tokyo hubs on trips between the US and China, President and CEO Shinichi Inoue said at the IATA Annual General Meeting in Istanbul Monday.
Chinese tourism potential attracts Costa Rica
>> Costa Rica's president Rodrigo Chaves told China Global Television Network (CGTN) that China exports tourists in enormous quantities but hardly any make it to Costa Rica, and his government want to change the situation. Last year, around 160 million Chinese tourists traveled around the world, but only 16,000 made it to Costa Rica. That's because of a lack of flights, little advertising in China, and the difficulty of getting a visa.
Hilton debuts in China's Hainan island
>> Hilton announced the opening of The Mermoon Resort Hainan Tufu Bay, Tapestry Collection by Hilton, marking the entry of Hilton's lifestyle brand into the unique vacation destination of Hainan Island, China's southernmost point. The resort is owned by China Energy Construction Group Co., Ltd. and managed by Hilton.
Marriott brings EDITION brand to Dali, Yunan
>> Marriott's Greater China head Ms. Yibing Mao said in a LinkedIn post that the company has signed an agreement with New Development Group to bring the EDITION brand to Dali, Yunan, whose new resort will be situated on the Cangshan Mountain overlooking Erhai Lake. Ms. Mao said Marriott's luxury portfolio in Greater China continue to expand under its Brand + Destination development strategy.
Investor from Taiwan focuses on rural tourism
>> Wang Shu-chen, an investor from Taiwan, has turned a barren village in Quanzhou, Fujian province, into a beautiful resort that offers visitors idyllic sightseeing and camping. The entrepreneur, who has been engaged in the development of leisure farms and rural tourism for years, chose Xiadai for its similarities with Taiwan in language and customs.
Asia-Pacific airline industry losses to nearly halve in 2023 on China, IATA predicts
>> Losses at airlines in the Asia-Pacific region will likely halve to USD6.9 billion this year from USD13.5 billion in 2022 after China eased its Covid-19 controls, according to the International Air Transport Association.
50% of travelers from China, Brazil, Australia, Canada & US choose Europe as long-haul destination this summer
>> The European Travel Commission (ETC) has revealed that over 50% of respondents coming from countries such as China, Brazil, Australia, Canada and the United States expressed optimism about travelling abroad this summer. Through this survey, they also found out that Europe remains the main choice for long trips in May-August this year, SchengenVisaInfo.com reports.
A Chinese firm pledges to boost Cambodia-China direct flights
>> A Chinese firm, Yunnan Investment Holding Group, has pledged to further boost direct flights between Cambodia and China. The pledge was made by Mr. Qiu Lujun, Chairperson of the Board of Directors of Yunnan Investment Holding Group in charge of the construction of Siem Reap International Airport, in a meeting with Thong Khon, Minister of Tourism here in Phnom Penh recently.