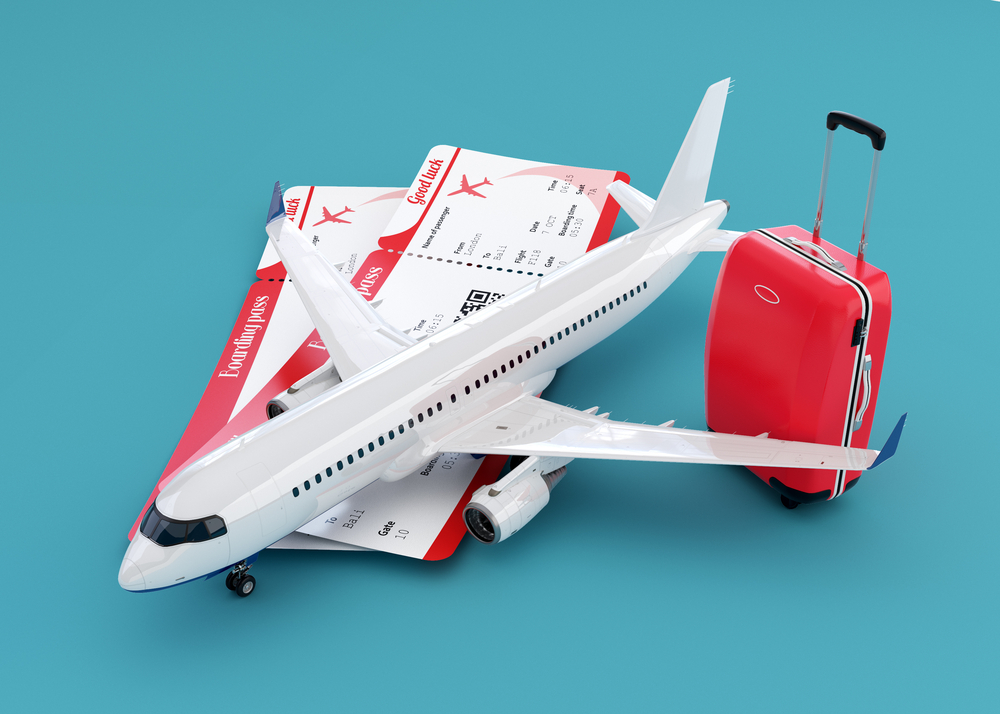 Plane ticket prices dive sharply for the upcoming Dragon Boat Festival, with the prices expected to be 20% lower than the May Day holiday, Shanghai Observer reported on Sunday.
Starting from June 5, the fuel surcharges on domestic air tickets in China will be cut for the third time this year, following the cuts on Jan 5 and April 5.
Fuel surcharges have been reduced by 33.33% and 50%, respectively, for flights below 800 kilometers and above 800 kilometers.
The reduced fuel surcharges will cut travel cost, especially long distance travel above 800 kilometers, bringing new benefits to the recovering domestic tourism industry, said a representative from Tongcheng Research Institute.
China's current domestic civil aviation market is recovering relatively well, with domestic flight volume bouncing back to 120% of 2019 levels, and passenger volume having also recovered to more than 100%, said Lin Zhijie, a civil aviation insider.
Read original article