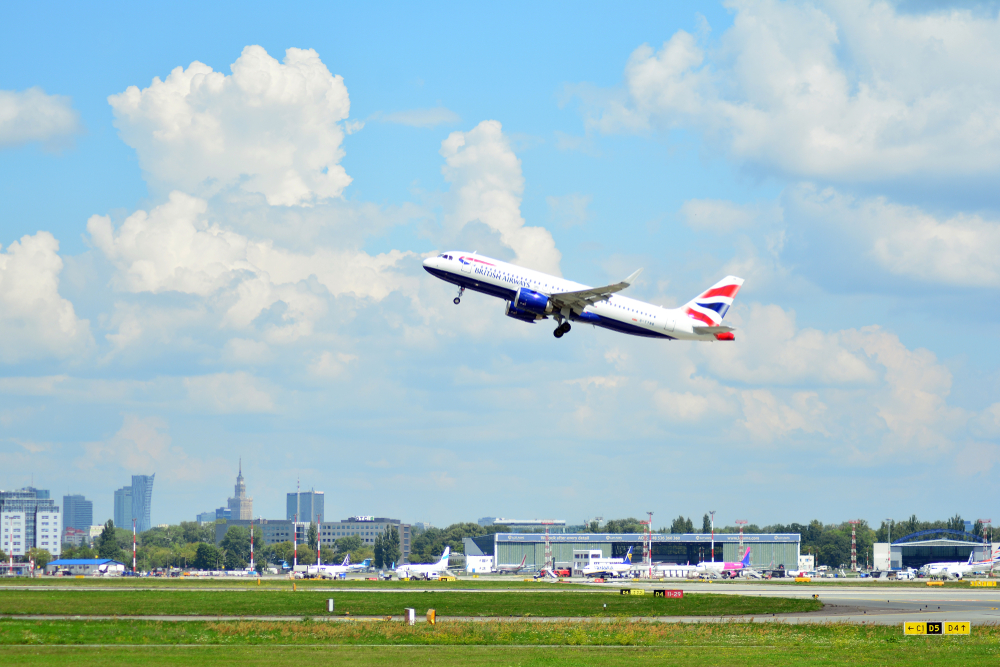 British Airways' first flight from London to Beijing in more than three years touched down at Beijing Daxing Airport. This was British Airways' first passenger flight between the two cities since January 2020, when the route was suspended due to the pandemic. The resumption reclaims the airline's exclusivity as the only British carrier operating a direct service between Beijing and the UK.
Flights will operate four-times-a-week between Beijing and London, departing Daxing Airport on Tuesdays, Wednesdays, Fridays and Sundays.
British Airways and joint business partner China Southern both operate from Daxing, giving customers greater connectivity between the UK and China, with easier transfers, a wider choice of onward flights and enhanced benefits. Frequent flyer benefits through the joint business, include greater opportunities to collect points, the ability to book through both airlines' websites or apps, enhanced lounge access and access to high-quality Chinese and British products and services in the air and on the ground.
Read original article