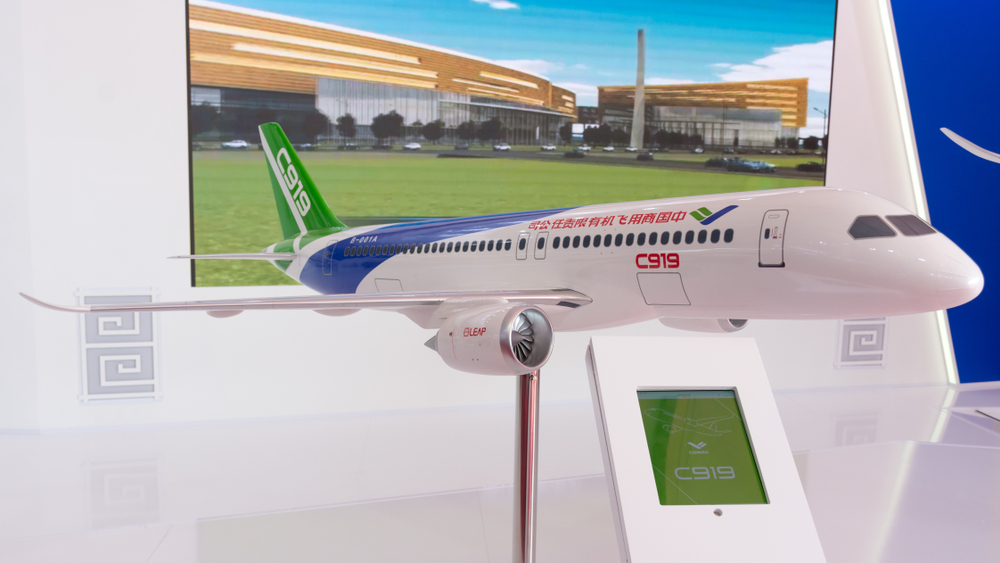 The C919 jet, made by COMAC, a Chinese state-run aerospace manufacturer, flew about 130 passengers from Shanghai to Beijing for China Eastern Airlines on Sunday, according to Chinese state media. It is currently the only C919 plane being used for commercial flights.
The C919 is a narrow-body plane comparable to the Boeing 737 and Airbus A320. Aviation experts said China faced stiff competition from the entrenched rivalry of U.S.-based Boeing and Airbus. The two have dominated the sale of planes worldwide for years.
Boeing's chief executive, Dave Calhoun, called the C919 a "good airplane" that would eventually satisfy domestic demand in China, but said it would be "a long while" before the country built up enough production capacity to fill those needs. He said he was confident that the global market could accommodate a third big manufacturer.
The C919 has yet to be certified for use on international flights, but could over time fill a growing demand in China for single-aisle planes in domestic flight. By 2030, China is expected to need some 4,800 single-aisle jets like the C919 for regional travel, according to Herman Tse, an analyst at Cirium.
If the company is able to increase its production of the C919, he said, COMAC could become a popular choice for Chinese airlines and carve out a piece of the market, but it would still lag Boeing and Airbus.
Read original article