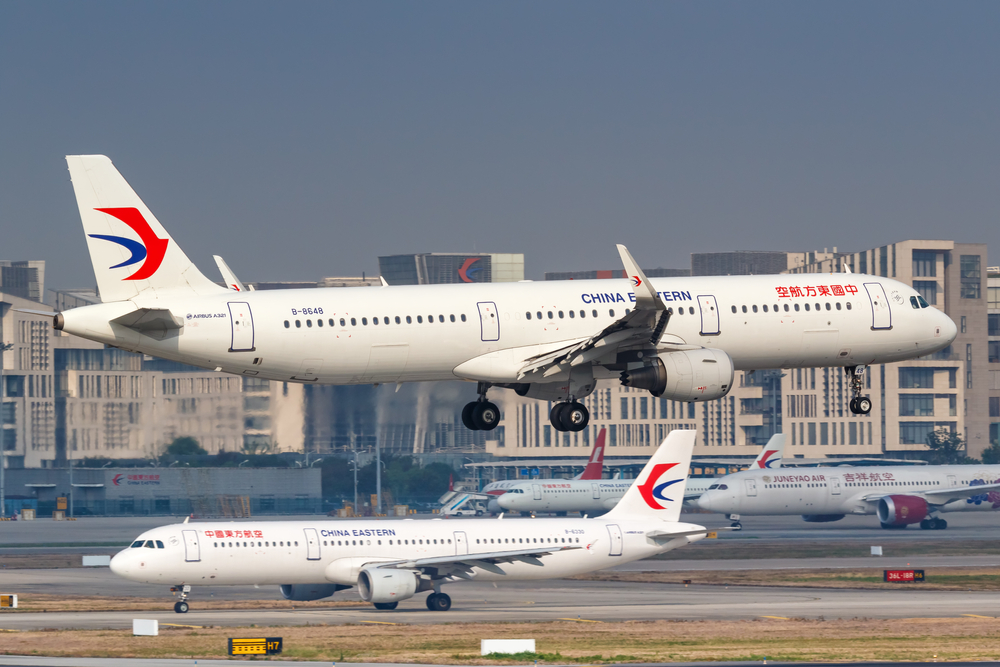 With increasing demand on travel, international flights by various airlines are on offer to create more options and convenience for travelers in Shanghai.
Shanghai-based China Eastern Airlines resumed routes from Shanghai to Jeju, Busan, Seoul and Nagoya in mid-May, offering local travelers more options for travel to Japan and South Korea.
Additionally, China Eastern has increased flights on routes such as Shanghai to London, Amsterdam, Moscow and Jakarta.
China International Airlines has also increased flight frequencies on routes from Shanghai to Frankfurt, London and Milan.
They are among the domestic airlines that have announced international and regional flight plans from May, following the announcement that starting from April 29, all visitors traveling to China no longer need to provide a negative PCR test result done prior 48 hours before boarding.
Read original article