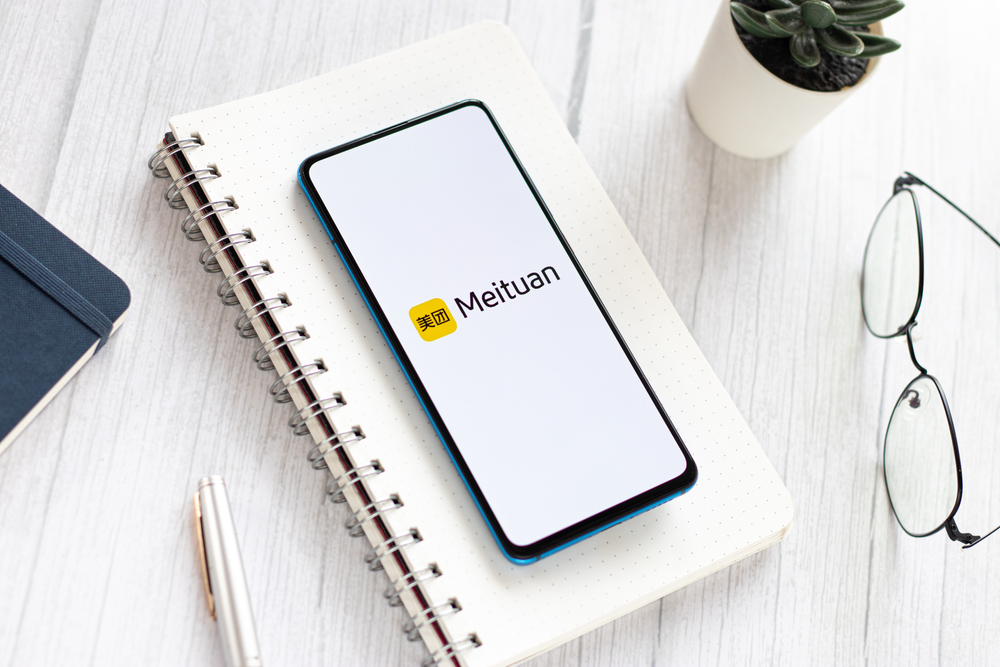 On May 28, 2023, Meituan released its first-quarter financial report for 2023. The company reported revenues of 8.79 billion USD(58.6 billion RMB), marking a year-on-year growth of 26.7%.
During the earnings call, Meituan's founder and CEO, Wang Xing, discussed the latest trends in AI and the company's ongoing development of AI models. Wang Xing emphasized that AIGC has the potential to transform the fundamental ways in which people create and generate content, which could also have an impact on Meituan's business.
Wang Xing further expressed Meituan's commitment to developing its own AI capabilities and applying them to user services. He stated, "Years of operation have allowed Meituan to accumulate a large amount of proprietary data. For this reason, Meituan will actively invest in AI technology within its capacity, in the hope that AI technology will benefit everyone".
Finally, Wang Xing indicated that Meituan maintains an open attitude towards external technological cooperation and investment opportunities. Should there be relevant progress, he expressed his eagerness to keep pace with the market.
Read original article