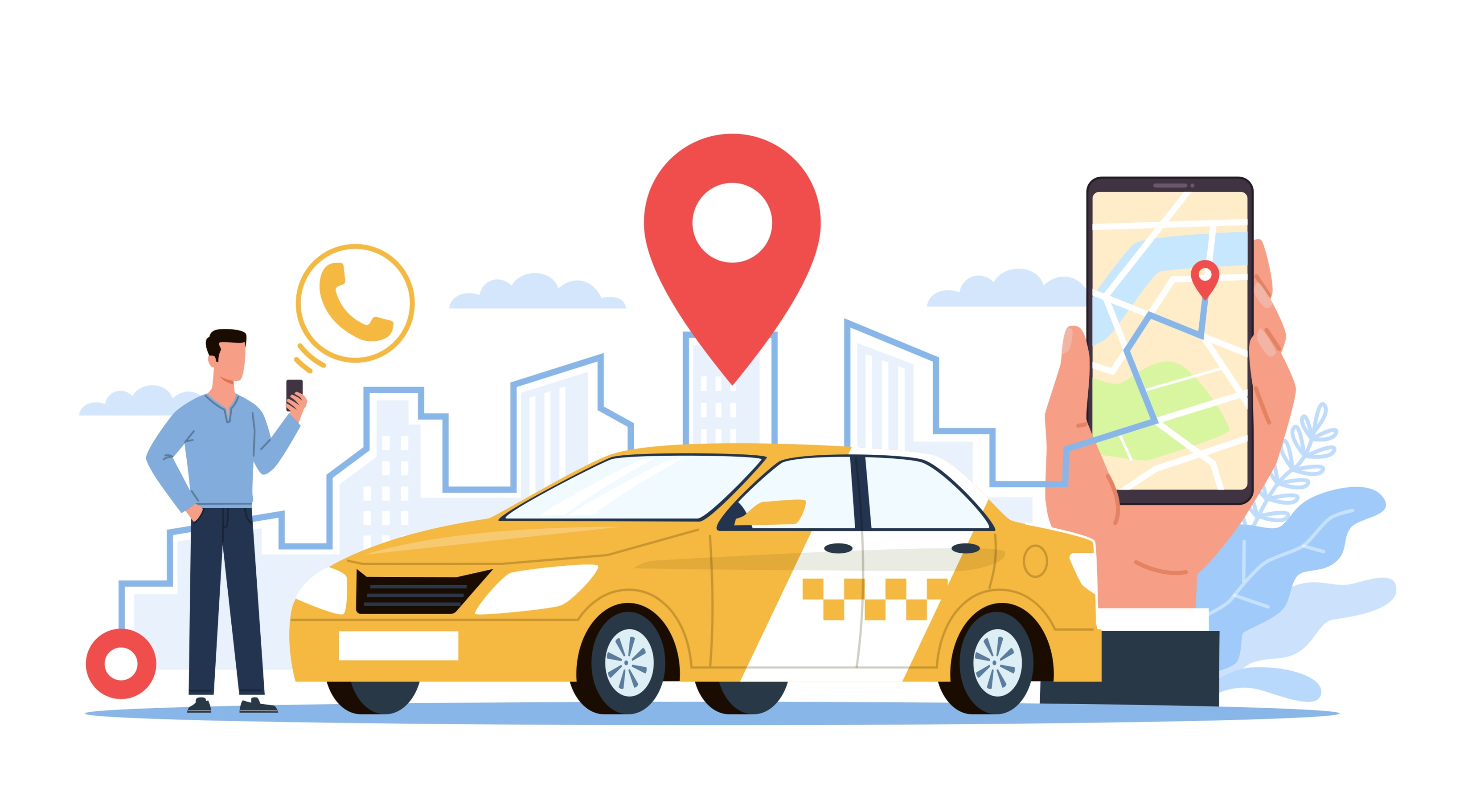 Online hotel and lifestyle service company Meituan reported that its revenues increased by 26.7% to RMB 58.6 billion (USD 8.3 billion) in the first quarter of 2023.
The profit for the period was RMB 3.4 billion (USD 481.2 million) for the first quarter of 2023, turning from loss into profit on a year-over-year basis. The adjusted EBITDA and adjusted net profit were RMB 6.3 billion (USD 891.5 million) and RMB 5.5 billion (USD 778.3 million) for this quarter respectively, reaching the company's highest level.
For the hotel and travel business, as consumption demand recovered, the room nights and GTV grew robustly in the first quarter of 2023. Room nights from local accommodations and short-distance travel scenarios also maintained high growth momentum after the Chinese New Year, and peaked for several consecutive weekends.
Following the evolving consumption trends, Meituan continued to enrich its product mix and leverage holiday promotions to enhance brand awareness. For high-star hotels, the company enhanced its supply and pricing mechanism, improved the merchant information display on its platform, and deepened collaborations with high-star chain hotels. Meituan said that it also optimised the packaged deal products and broadened distribution channels.
Meituan's selling and marketing expenses decreased to RMB 10.4 billion (USD 1.47 billion) for the first quarter of 2023 from RMB 10.8 billion (USD 1.53 billion) for the fourth quarter of 2022, which was primarily attributable to the decreased promotion and advertising expenses as a result of seasonality, partially offset by the increase in Transacting User incentives of our in-store, hotel and travel businesses due to the consumption recovery and evolving business circumstances. As a percentage of revenues, selling and marketing expenses was 17.8% for the first quarter of 2023, remaining flat on a quarter-over-quarter basis.