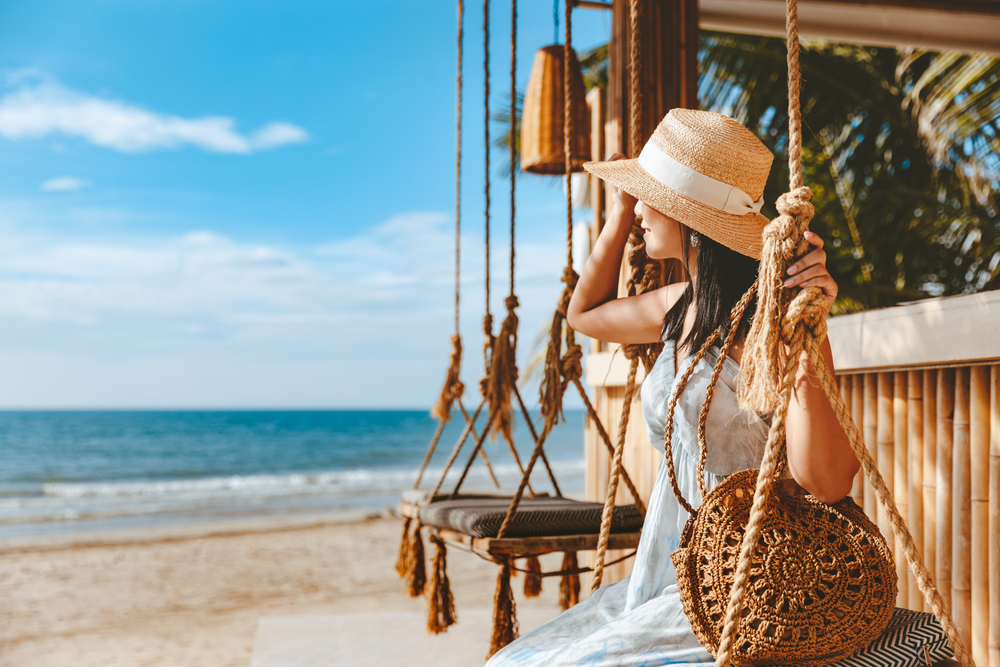 The World Travel & Tourism Council's (WTTC) 2023 Economic Impact Research (EIR) reveals China's Travel & Tourism sector's GDP contribution is forecast to grow more than 150% this year.
The sector is set to contribute CNY 9.9 trillion to the economy this year, edging closer to the 2019 pre-pandemic high of CNY 12.27 trillion.
Despite the effects of the pandemic spanning into 2022 in China, WTTC is forecasting for the sector to create almost 11.5 million jobs this year, recovering one in two of the jobs lost to reach 74.7 million. This means around one in 10 workers in China, are directly or indirectly employed in the Travel & Tourism sector.
While the sector is still shy of 7.9 million jobs to reach pre-pandemic levels, by the end of this year it will only be 10% below 2019 levels.
International visitor spend in China is forecast to grow more than 50% this year to reach more than CNY 306 billion. Although this is positive growth, it is still almost 70% below the 2019 peak.
Read original article