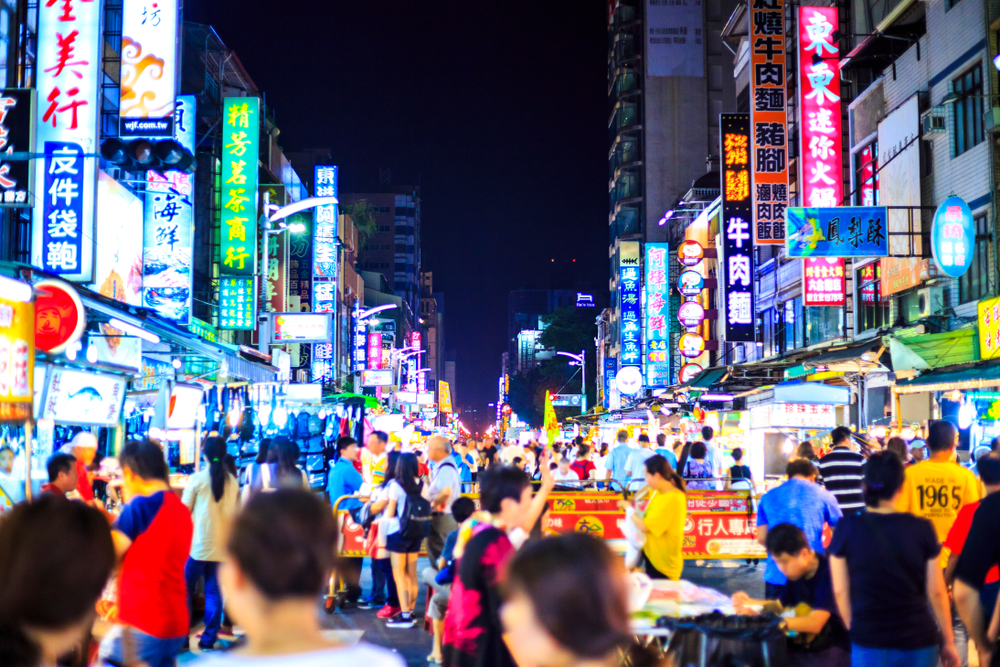 Direct flights between Taiwan island and Fuzhou, capital of Southeast China's Fujian Province, resumed on Monday after being suspended for over three years due to the pandemic and Democratic Progressive Party (DPP) authorities' obstacles.
A flight departed Fuzhou at 6:17 pm Monday and arrived at Taipei Songshan Airport at 7:31 pm. The return flight departed Taipei Songshan at 9:04 pm and arrived in Fuzhou at 10:18 pm. Xiamen Airlines will operate six round-trip flights per week.
Analysts said the resumption, following the common aspiration of compatriots on both sides of the Straits, will facilitate people-to-people exchanges and cooperation in terms of the economy, trade and culture, and accelerate integration between the two sides.
Since direct air routes across the Taiwan Straits started in 2008, a total of 31,000 flights have been operated between Taiwan island and Fuzhou, with more than 3.41 million passenger trips made, according to the Fuzhou local authorities.
Read original article