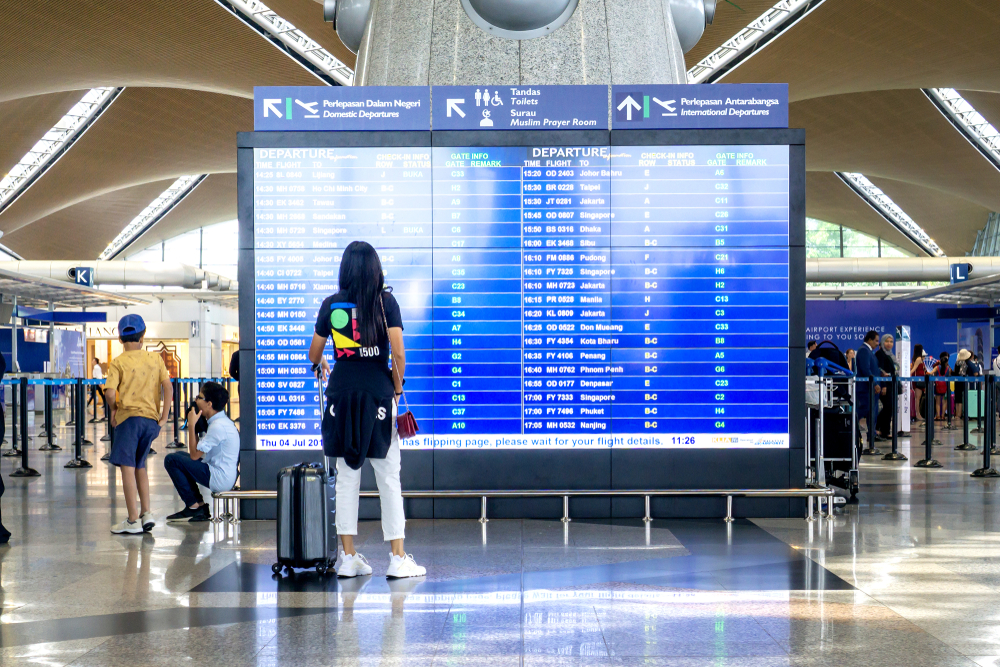 Malaysia is hoping to have more direct and chartered flights from China via strategic collaborations with airlines to achieve its target of 3.5 million Chinese tourist arrivals this year, says Datuk Seri Tiong King Sing.
The Tourism, Arts and Culture Minister said as of now, there are 175 weekly flights from China to Malaysia. He was met by reporters at the launch of Xiamen Airlines' inaugural flight from Chongqing to Kuala Lumpur. Tiong said the flight marked an important milestone in boosting tourist traffic between the two destinations.
The new direct flight will fly four times a week on Monday, Wednesday, Friday and Sunday, bringing more convenience to the people of both countries in bridging economic ties, cultural exchanges and investments.
Prime Minister Datuk Seri Anwar Ibrahim said the government was prepared to issue immediate approval for chartered flights into the country as a means to attract and encourage tourist arrivals.
Read original article