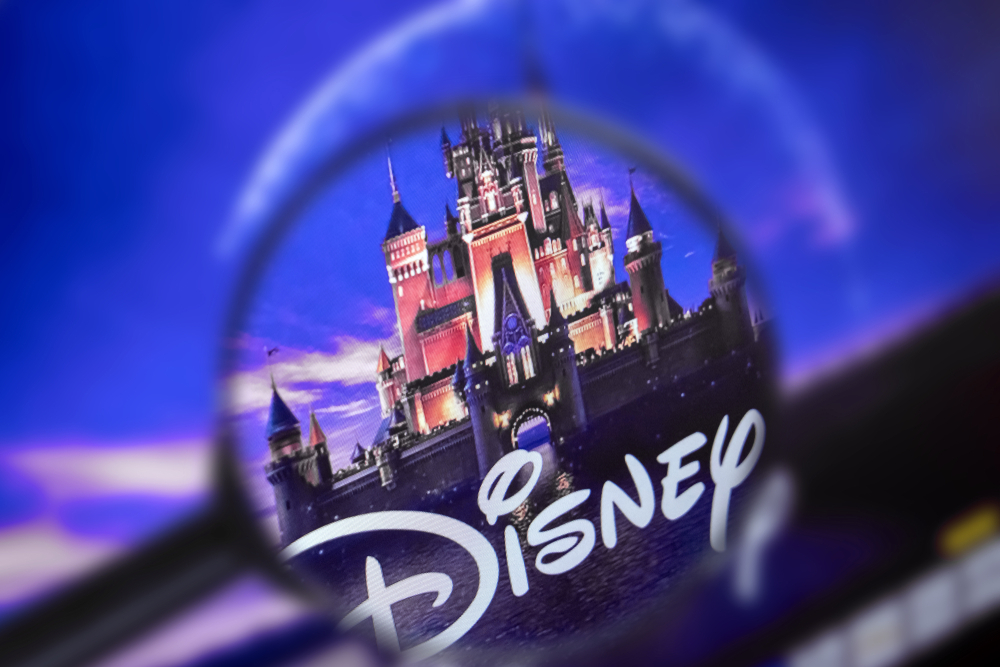 Disney Parks, Experiences and Products will be a key growth driver for the Walt Disney Corporation, as it approaches its target of cutting $5.5 billion in costs across the company, said CEO and Director Bob Iger during an earnings call Wednesday.
For the first quarter, the Disney Parks, Experiences, and Products segment's revenues increased 17 percent to $7.8 billion and operating income increased 23 percent to $2.2 billion. Higher operating results for the quarter reflected increases at its international and domestic parks and experiences businesses, partially offset by lower revenue at its merchandise licensing business.
In the international segment, Shanghai Disney Resort, Disneyland Paris, and Hong Kong Disneyland Resort were among the big contributors. Shanghai and Paris both got a boost from hosting more guests and increased spending growth. Hong Kong's boost was due to the fact that it had more operating days compared to closures in the previous quarter.
Shanghai Disney Resort has bounced back fast after its long closure during the pandemic, said Disney.
Read original article