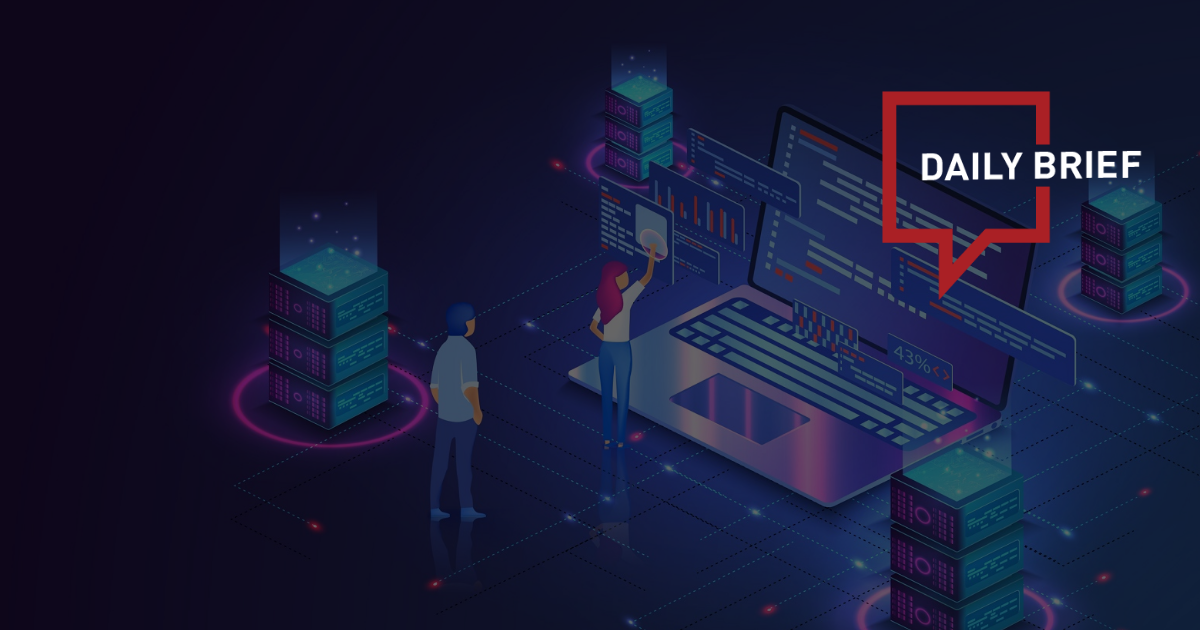 OTAs tipped to benefit most from China's travel recovery, with Gen Z driving growth
>> OTAs are tipped to be the key beneficiaries of the Chinese travel market, which is expected to grow 13% per annum post-Covid, according to a report by DBS, Singapore's major bank. The report, "China Online Travel Sector", states that more than 60% of online bookings are via online travel agency (OTA) platforms. The report called out Gen-Z as an emerging force with 70% of them travelling two to three times a year.
Boeing's CEO is confident 737 deliveries in China to resume soon as airlines seen locking in capacity at a time of surging air travel
>> Boeing is optimistic it will soon restart long-stalled exports of its 737 MAX jets to China, especially with President slated to visit the U.S. later this year, the planemaker's top executive said Tuesday. The reason is simple: China's airlines can't afford to sit on the sidelines and watch other carriers — like Ireland's Ryanair — lock in capacity at a time when Boeing and Airbus' factories can't keep up with booming sales.
Cathay CEO says labor shortages limit airline to 70% of pre-Covid capacity
>> Cathay Pacific CEO Ronald Lam said the group's passenger capacity in March has been restored to 50% of pre-Covid level but they still faces the challenge of labor shortages. He expected the company's capacity to be restored to 70% by the end of the year, covering more than 80 destinations. He hoped by the end of next year Cathay's capacity can be fully restored, so that airfares can fall back to normal levels.
Four Chinese airlines apply for newly added routes after US allows more flights from China
>> Four Chinese airlines are applying for newly added routes from China to the US, after the US decided last week to allow Chinese carriers to increase flights to the US. At present, China Eastern Airlines, Air China, Xiamen Airlines and China Southern Airlines have all submitted applications for new flights, but Hainan Airlines, Capital Airlines and Sichuan Airlines have not yet applied, according to ccaonline.cn on Tuesday.
SoftBank-backed Klook reportedly raising funds ahead of US IPO
>> SoftBank-backed Klook, a Hong Kong-based destination tours and activities booking platform, is reportedly raising funds ahead of a planned US IPO, according to a report of IFR.
China to pilot national cultural heritage-themed tourism routes by 2025
>> China is planning to pilot three to five national-level tourism routes featuring cultural heritage themes during the country's 14th Five-Year Plan period from 2021 to 2025, according to government authorities. Citing the latest inter-agency circular jointly released by the National Cultural Heritage Administration, the Ministry of Culture and Tourism, and the National Development and Reform Commission, these travel routes are designed to have China's immovable cultural relics resources - encompassing sites of ancient culture, ancient tombs and cave temples – serve as their "backbone."
Air taxi travel set to commercialize in China as startups attract VC
>> The pace of eVTOL (electric vertical takeoff and landing aircraft) investment in China accelerated after several eVTOL startups from the US and Europe, such as Tencent-backed Lilium GmbH, went public sequentially within a short period of time.