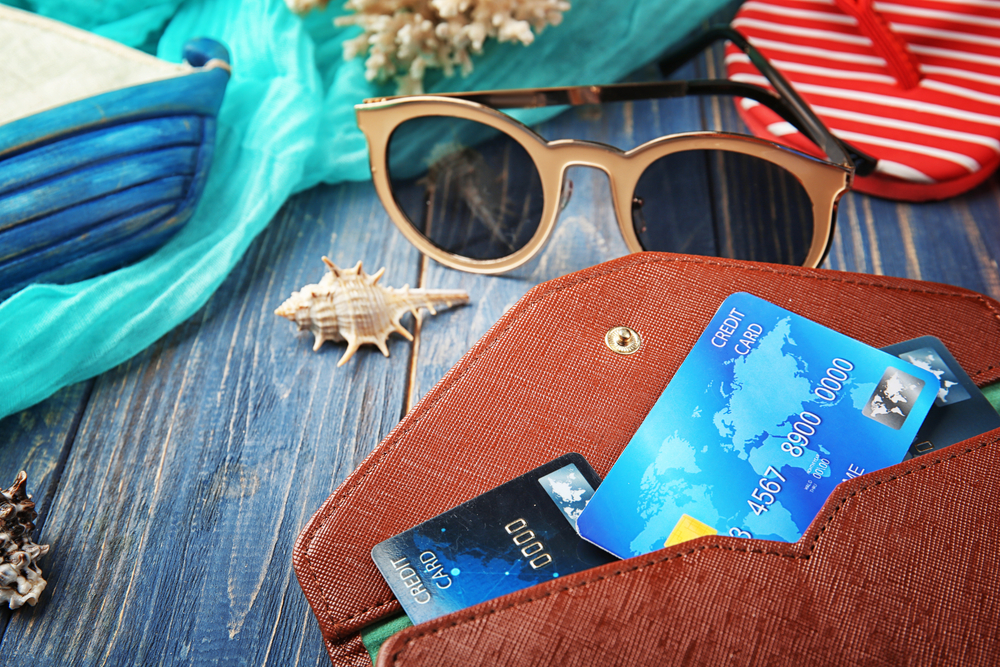 Chinese travelers are opening their suitcases again, but not their wallets. More than 240 million people are visiting mainly domestic spots like Shanghai and Hong Kong during the almost week-long Labour Day festivities. It's slightly more than pre-Covid levels, but spending is lower as many find cheaper ways to have fun.
The return of Chinese holiday-goers should be a huge relief at home and abroad. Before the pandemic, domestic tourism contributed a whopping 11% of GDP and 10% of national employment, according to Fitch. Overseas, travelers from China spent USD 255 billion, or 17% of global outbound travel expenditure, per 2019 data from the United Nations World Tourism Organisation.
Any optimism, however, looks premature. Domestic tourism revenue is forecast to be just 83% of 2019 levels, at RMB 120 billion (USD 17.4 billion), according to official estimates, suggesting consumers are opting for lower-cost trips.
Meanwhile, overseas travel is suffering. The number of people heading from China's mainland to traditionally popular Asian hotspots such as Thailand, Japan and South Korea, is low. Scheduled international departures from China last month were just over a third of April 2019 flights, according to data from Cirium.
Read original article