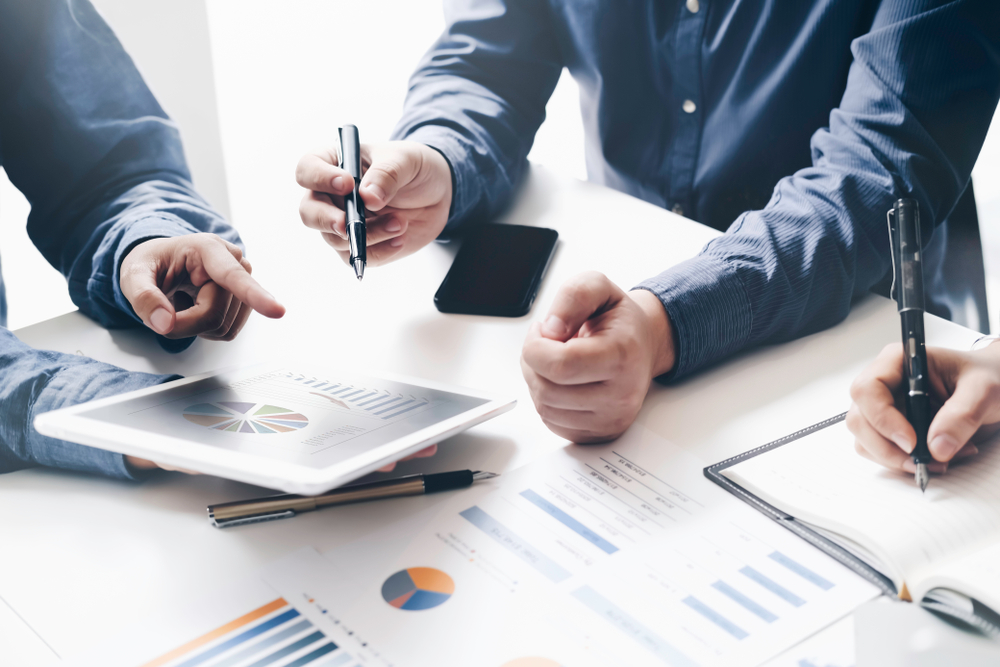 Online travel giants Expedia Group and Booking Holdings announced financial results for the first quarter ended March 31, 2023 on the same day.
Both companies beat estimates and set new record highs, driven by strong travel demand. But Expedia still lags behind compared with Booking in terms of various metrics.
Expedia reported USD 29.4 billion in total gross bookings for the first quarter, an increase of 20% compared to the same period of 2022. Booking's growth in gross travel bookings was much stronger, recording USD 39.4 billion, up by 44% year on year.
Expedia reported its highest ever first quarter revenue with USD 2.7 billion, an increase of 18%. Booking's total revenues were $3.8 billion, an increase of 40%.
Expedia's net loss widened 18% to USD 145 million, while Booking reported net income of USD 266 million, compared with a net loss of $700 million in the prior-year quarter.
"The first quarter saw strong travel demand driven by increasing international travel, major city travel, and the reopening in Asia. We invested into that demand driving record lodging bookings and continued strength in app usage and loyalty member counts. We also saw strong growth in B2B driven by an expanding partner base and growth from our existing partners. Our performance was enhanced by greater testing velocity and accelerating deployment of AI and ML, including our recent integration of ChatGPT into our iOS experience," said Peter Kern, Vice Chairman and CEO, Expedia Group. "With our strategy gaining momentum, we saw the opportunity to continue to buy our equity attractively. We repurchased $600 million of shares, one of our highest levels ever year-to-date."
"We saw a strong start to the year with first quarter room nights and gross bookings reaching our highest quarterly levels ever and both metrics surpassing our previous expectations," said Glenn Fogel, Chief Executive Officer of Booking Holdings. "Our focus remains on continuing to improve our offering to both our supply partners and travelers, and I am encouraged by the progress our teams continue to make."