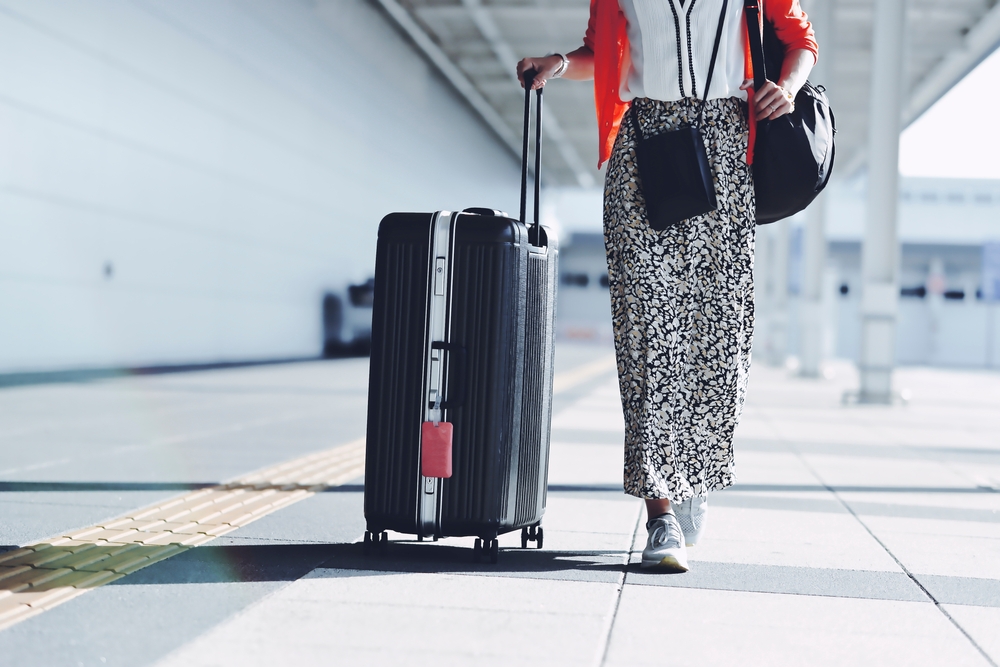 The first cohort of Chinese travelers were mainly made up of the post-90's generation, accounting for over 57% of the total, a report by travel review website Mafengwo revealed.
It also seems that women were more likely to make a trip abroad, making up 59.8% of outbound Chinese travelers, according to the report.
Due to safety concerns and other uncertainties, more backpackers who would previously travel alone now tend to travel with others, with 77.7% of outbound tourists traveling with friends and family in the post-COVID era.
More than 40% of Chinese travelers were from major metropolises such as Beijing, Shanghai, Guangzhou and Shenzhen, while 57.4% spent more than one week in outbound destinations, with 24.6% over 15 days.
Read original article