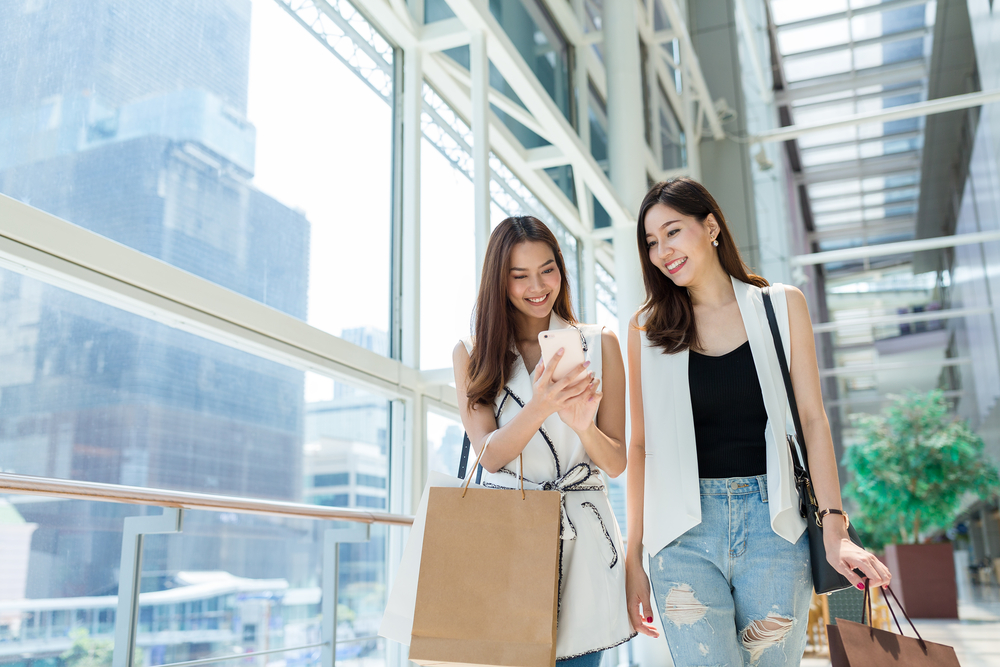 China's domestic consumption is expected to further revive during the upcoming May Day holidays, which will fall from April 29 to May 3, amid a boom in travel.
Industry insiders expect an explosive market response in the tourism sector to inject more momentum into domestic consumption, signaling Chinese consumers' confidence in the nation's economic recovery with strengthened government support.
As of April 20, searches for domestic flights on Chinese online travel service Trip.com had risen more than 290% year-on-year, while recovering to 110% of the same period in 2019.
Searches for hotels increased more than nine times year-on-year and nearly doubled compared with 2019, data shared with the Global Times by Trip.com showed.
Bookings for Zibo in East China's Shandong Province, a recent top trending city on Chinese social media for its barbecue, surged by 441% compared with the same period in 2019.
More than 80% of surveyed netizens plan to travel during the holidays, compared with just 38.1% last year, data from the iiMedia Research Institute showed on Sunday.
Read original article