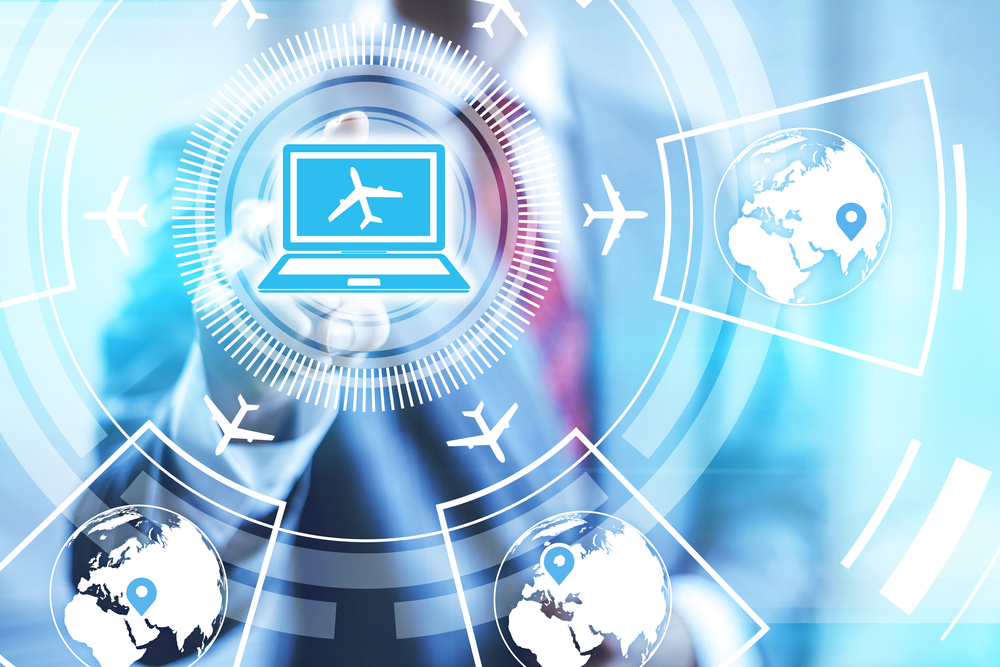 Our world is in a constant state of evolution, with technological advancements that have universal implications. The pace of development can be overwhelming and demands a continuous flow of innovation – and the travel industry is not exempt from this.
To keep a pulse on what's changing in travel technology, here is a roundup of key developments, trends, and solutions from last month that show the future truly is now.
Bloomberg: Southwest Is Modernizing Its Technology With Help From Amazon After Holiday Meltdown
After the fallout from a system failure that caused mass cancelations late last year, Southwest Airline recently announced that it will be using Amazon Web Services (AWS) to modernize its infrastructure and applications. The airline, which came under scrutiny for the role outdated IT infrastructure played in the widespread shutdown, will be making a 'large-scale migration' of its digital infrastructure to AWS, which will power its services, store data, and run analytics for the airline moving forward.
Similar to OAG's data cloud transformation with Snowflake, AWS will give Southwest the ability to host, store and access its data on the digital cloud, which will enable more efficient data management and better scaling so the airline will be better positioned to handle future volatility.
Skift: The Real Reasons Behind Air Travel Baggage Delays
Disruptions in the baggage system have become more noticeable the past few months, with thousands of U.S. passengers traveling back from their holidays experiencing lost or left behind bags. While causes vary, heightened travel demand along with worker shortages often contribute to lost and delayed luggage. And with the number of travelers expected to rise this summer, the current baggage tracking and handling system is in desperate need of disruption in order to avoid additional chaos.
Many airlines utilize tried-and-true systems for tracking and transport, but lack of data sharing between parties remains a weak spot. Without a standard data-sharing practice, tracking baggage between airlines, airports, and third-party vendors can be challenging, especially in larger and more complex airport hubs or when weather incidents disrupt planned schedules.
Read original article