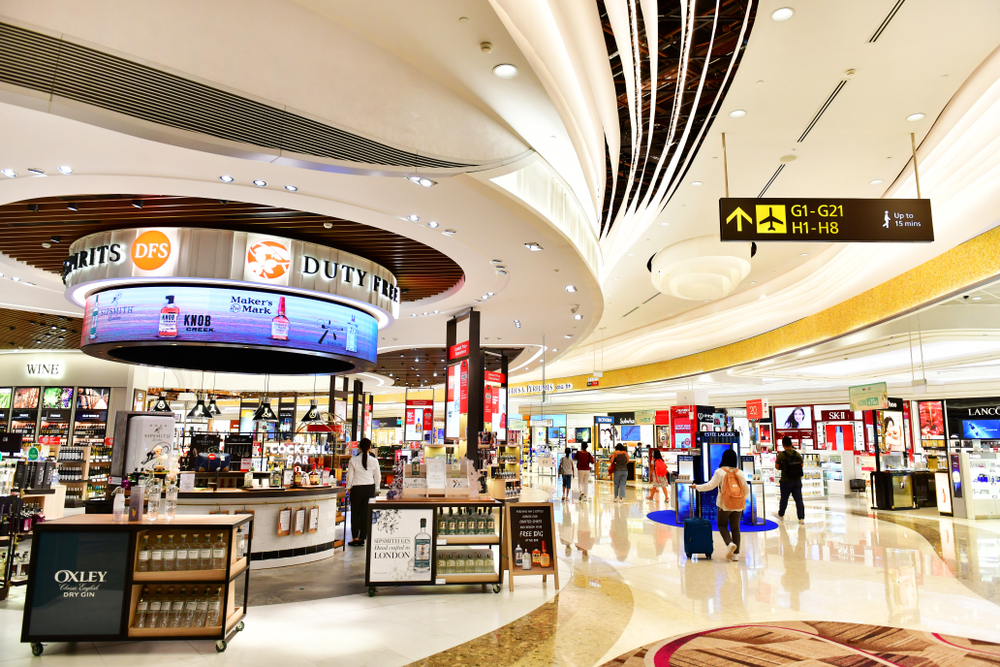 The Chinese island getaway of Hainan, which has been transforming itself into a duty-free shopping hub, is facing stiff competition now that the country has lifted its zero-Covid policy and more travelers head offshore to do their shopping at more mature duty-free markets in places such as South Korea and Hong Kong.
Some 71% of Chinese buyers of luxury goods said they would join overseas tours once travel restrictions are lifted, according to a survey conducted by UK professional services firm KPMG and Digital Luxury Group, an online agency for luxury brands, early this year.
In the first quarter, Hainan's duty-free stores logged a 29% jump in sales from the same period last year to RMB 20.3 billion (USD 2.9 billion). The southern province welcomed 26.8 million tourists, an increase of 20.2%, while tourism-related revenue surged 25% to RMB 53 billion (USD 7.7 billion).
However, Hainan faces stiff competition from South Korea, the world's largest market for duty-free products which is two-and-a-half times that of Hainan. Last year, South Korea's duty-free shops logged KRW 17.8 trillion (USD 13.5 billion) in sales, a return to 70% of 2019's level, according to data from the country's association of duty-free stores.
But the situation could soon improve. Hainan is in the process of turning the whole island into a duty-free zone, which means luxury labels will not have to work with retailers with duty-free licenses, but will be able to sell their goods at tax-free prices through a direct sales model. The new sales model is likely to come into place before 2025.
Read original article