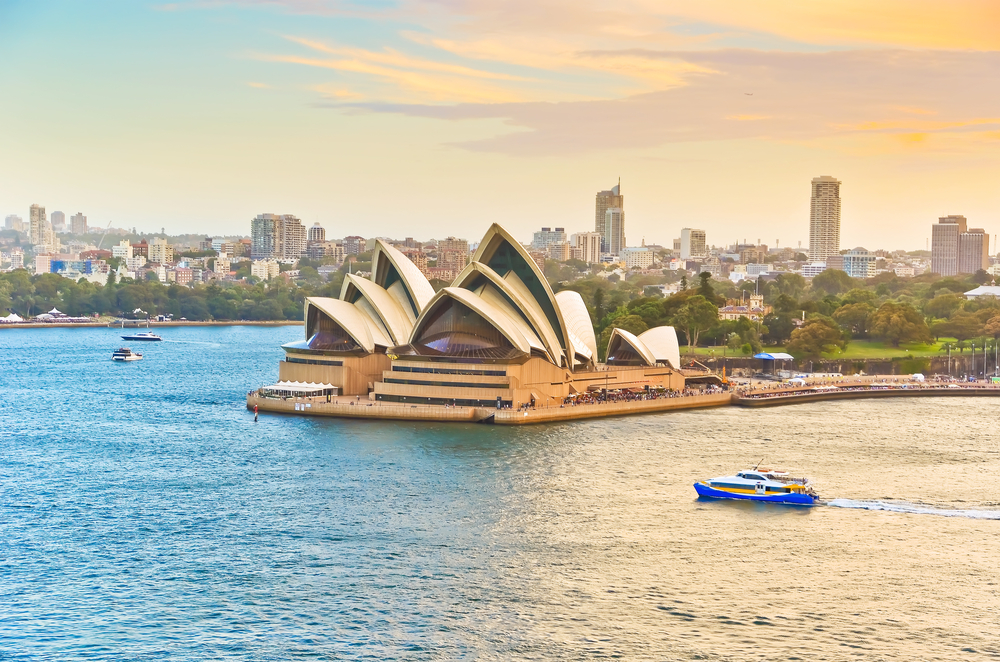 After three years of struggle and anticipation, the widely expected wave of returning Chinese tourists Down Under has turned out to be a trickle as the visa rules - coupled with relatively high costs, a lack of flights and an exodus of Mandarin-speaking guides - squeeze Australia's fourth-largest export industry.
In February, the first full month since China's border reopened, Australia recorded 40,430 short-term visitors from China, government data showed. That was one-fifth the number who visited in the same month in the record year of 2019 and well behind visits from New Zealand, the U.K. and the U.S.
Flights from China's mainland to Australia, meanwhile were just one-fifth of pre-pandemic capacity in February, according to aviation analytics firm Cirium, as soaring fuel costs jacked up fares and dented demand.
Australia's tourism industry is also constrained by lack of foreign language-speaking guides and essential personnel including coach drivers, industry participants said, as the COVID-19 downturn followed by the lowest unemployment level in decades drew workers to other fields.
Some independent Chinese tourists in Australia told Reuters they were visiting because they had relatives in the country who arranged accommodation and tours, meaning they could bypass the language barrier and other issues.
Read original article