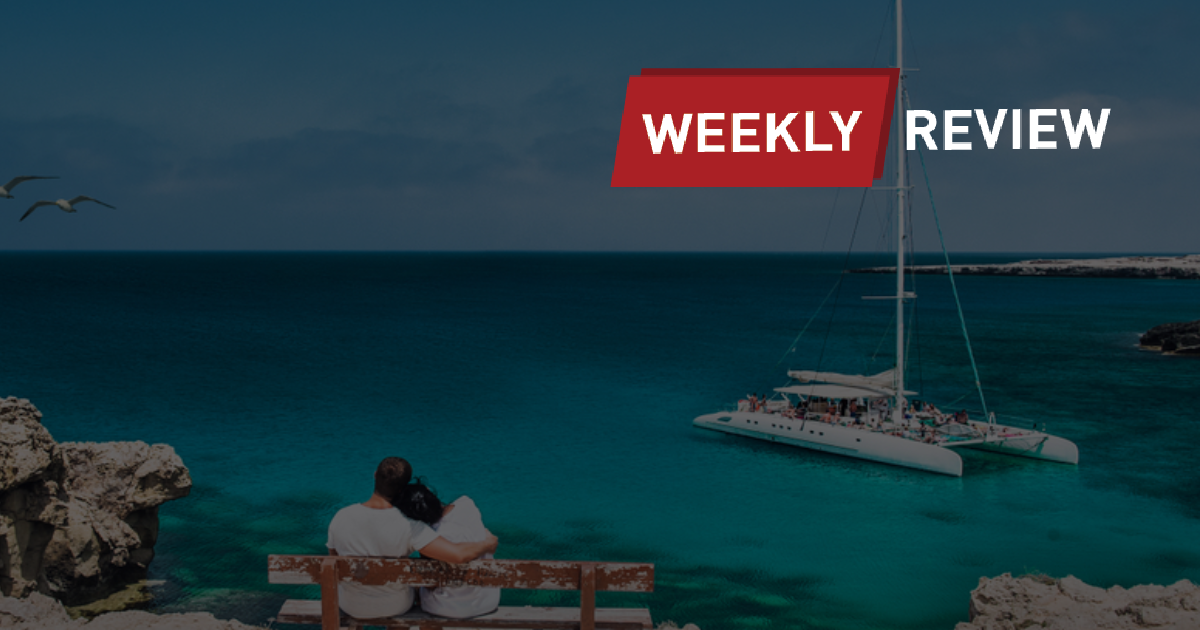 Meituan rolls out enterprise edition aiming for new revenue stream
Chinese food delivery and life services giant Meituan launched an enterprise edition on Thursday, offering a one-stop shop for companies to manage employees' meals, work trips, and transport expenses. The service, mainly focused on dining options for corporate clients, plays on one of Meituan's core strengths.
Largest-ever Canton Fair to be held with 35,000 exhibitors on-site, buyers from 226 countries and regions
The 133rd China Import and Export Fair, commonly known as the Canton Fair, which will officially open on Saturday, will be the largest ever since 1957 in terms of the number of exhibitors and the exhibition area, and it will also welcome a large number of foreign traders. The 2023 spring Canton Fair is the first fully on-site event and also the first large-scale international trade event in China since the optimization of epidemic prevention and control measures in January.
Boeing says 11 Chinese airlines have resumed operating 737 MAX
Boeing said on Tuesday that 11 Chinese airlines have resumed operation of the 737 MAX as of April 10, in a positive sign for the U.S. planemaker's attempts to rebuild its business in the world's second-largest aviation market. Based on these airlines, the number of 737 MAX returning to commercial service reached 43, accounting for approximately 45% of the Chinese 737 MAX fleet.
Fosun Tourism to expand business, add urban resort hotels amid surge in Chinese tourist traffic
Fosun Tourism Group plans to expand its business operations globally and run more resort hotels in China, amid signs of improvements in the tourism industry and with Chinese citizens planning more holiday trips, the company's chairman said. Xu Xiaoliang, chairman of Fosun Tourism Group and co-CEO of Fosun International, said they have gone through the coldest winter of the tourism sector in the past two years, and now they will embrace the best of times.
Universal Beijing Resort bans freelance photography services in park
Universal Beijing Resort is banning and denying access of unauthorized professional photographers who offer tourists at the resort photo-shoot service. Many expressed their support for the park's decision. "It is an amusement park, not a photo-shoot studio," commented a Xiaohongshu user nicknamed Mu Zi De Li. Some were against such a ban, claiming that photo-shoot services were convenient to some tourists, especially when they were not good at taking photos.
Club Med aims to shift upmarket with new resorts and ad campaign
Club Med revealed a refreshed brand identity to customers and travel agents and its ambition to become "a more premium, family-friendly, and eco-conscious experience." The all-inclusive brand run by Chinese conglomerate Fosun International thinks it can finally bring the sexy — and profit — back to its 70 getaways that arc from Bali to China's Hainan Island to the French Alps and Florida.
Merlin Entertainments' new CEO is visiting China
Scott O'Neil, Merlin Entertainments' new CEO since November last year, will visit China together with a team of senior executives in April, Chen Jie, general manager at the under-construction Legoland Shanghai Resort, told Shanghai news website Yicai Global. O'Neil will be eager to review progress of the three Legoland Resorts being built in Shanghai, Shenzhen in southern Guangdong province and in southwestern Sichuan province, as well as to discuss future projects.
Group transportation service platform Webus is seeking IPO in the US
Webus, a platform providing group transportation services online in China, is turning to Wall Street for some extra fuel. The company aims to raise as much as $24 million by selling 4 million shares at $4 to $6 apiece, according to an update filed last Tuesday to its original prospectus filed in February. The company plans to spend some of the funds on setting up a new subsidiary or representative office in the U.S., where it already has some operations, and will use the rest as working capital.
Alibaba shows off its generative AI tech, to roll out in all apps
Alibaba Group Holding on Tuesday showed off its generative AI model - its version of the tech that powers chatbot sensation ChatGPT - and said it would be integrated into all of the company's apps in the near future. Called Tongyi Qianwen, the AI large language model drafted invitation letters, planned trip itineraries and advised shoppers on types of makeup to purchase in a filmed demonstration.
Marriott launches new people brand "Be" to grow global workforce
Marriott International announced it is launching its new people brand, "Be," as the company continues its focus on attracting and retaining top talent around the world. Marriott's Be brand will launch globally across Marriott's portfolio of over 8,300 properties and 30 brands, with the goal of attracting and retaining top talent.
China's Haichang Ocean Park to explore investment opportunities in Saudi Arabia
Chinese theme park operator Haichang Ocean Park Holdings signed a non-binding agreement with the Saudi Arabian government to explore investment opportunities such as building ocean parks, aquariums, wildlife parks, intellectual property theme parks, and hotels in the Middle Eastern country.