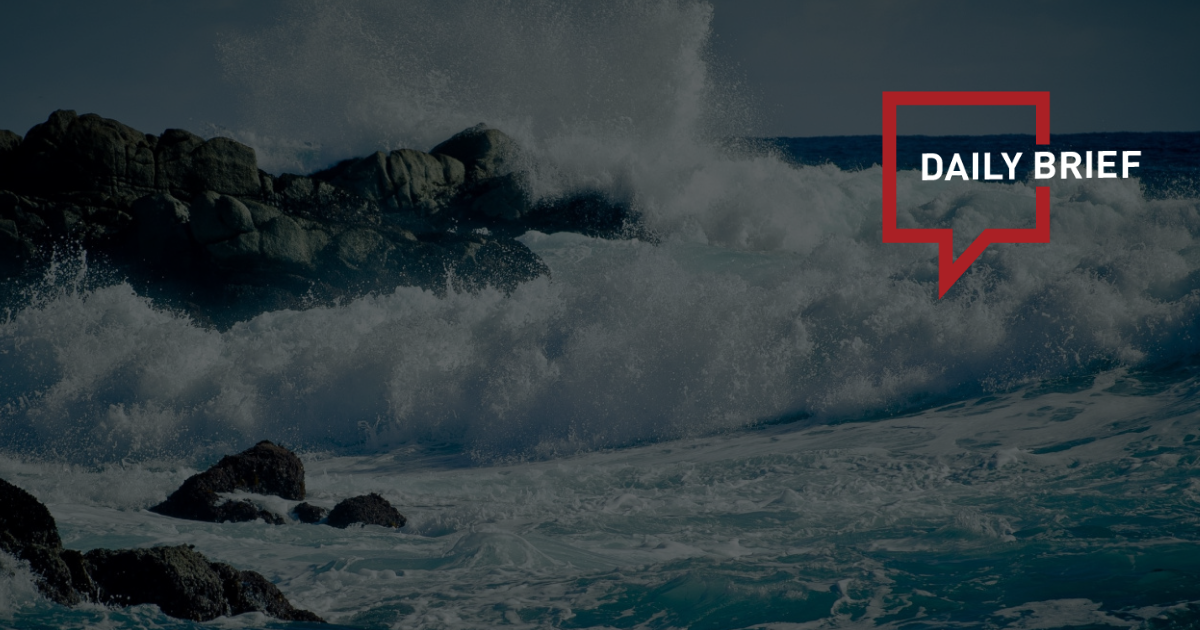 Trip.com, Meituan report China's May Day domestic travel back to pre-covid levels
>> Travel bookings in China have recovered to pre-pandemic levels after being suppressed last year by zero-COVID policies, and are set to boom for the upcoming May Day holiday, according to data from popular booking apps. Travel and restaurant booking app Meituan said its bookings for the upcoming May Day holiday from April 29-May 3 had reached a five-year high by the start of this week.
Boeing says 11 Chinese airlines have resumed operating 737 MAX
>> Boeing said on Tuesday that 11 Chinese airlines have resumed operation of the 737 MAX as of April 10, in a positive sign for the U.S. planemaker's attempts to rebuild its business in the world's second-largest aviation market. Based on these airlines, the number of 737 MAX returning to commercial service reached 43, accounting for approximately 45% of the Chinese 737 MAX fleet.
Fosun Tourism to expand business, add urban resort hotels amid surge in Chinese tourist traffic
>> Fosun Tourism Group plans to expand its business operations globally and run more resort hotels in China, amid signs of improvements in the tourism industry and with Chinese citizens planning more holiday trips, the company's chairman said. Xu Xiaoliang, chairman of Fosun Tourism Group and co-CEO of Fosun International, said they have gone through the coldest winter of the tourism sector in the past two years, and now they will embrace the best of times.
Oil prices buoyed by China travel hopes, tighter supply
>> Oil prices rose on Tuesday as signs of a growing rebound in Chinese travel demand pushed up hopes of increased crude consumption this year, although anticipation of more cues on the U.S. economy this week kept broader gains limited. Reuters reported that Chinese airlines were undertaking massive hiring drives to position for an expected rebound in travel demand this year, after the country relaxed most anti-COVID restrictions. A recovery in Chinese travel demand is expected to be one of the biggest drivers of crude consumption this year.
How can Chinese airlines strive for greater cooperation with their international counterparts?
>> Chinese airlines are gradually resuming several long-paused international routes, but expanding their network to include upgraded frequencies or new destinations still lags significantly. Airlines can seamlessly expand their route networks through airline partnerships to include routes they otherwise could not offer via codesharing. A strategic partnership also allows passengers on both sides to earn and redeem points from the frequent flyer program.
Accor celebrates Pullman Hotels & Resorts' 50th hotel opening in Greater China
>> Accor has announced the opening of Pullman Hotels & Resorts' 50th hotel in Greater China – Pullman Haining Hotel. With a global portfolio of 140 hotels, Pullman has a bigger presence in Greater China than anywhere else in the world, spanning 23 provinces and 46 cities. The Pullman brand is part of Accor's newly established Premium, Midscale & Economy division.
Marriott launches new people brand "Be" to grow global workforce
>> Marriott International announced it is launching its new people brand, "Be," as the company continues its focus on attracting and retaining top talent around the world. Marriott's Be brand will launch globally across Marriott's portfolio of over 8,300 properties and 30 brands, with the goal of attracting and retaining top talent.