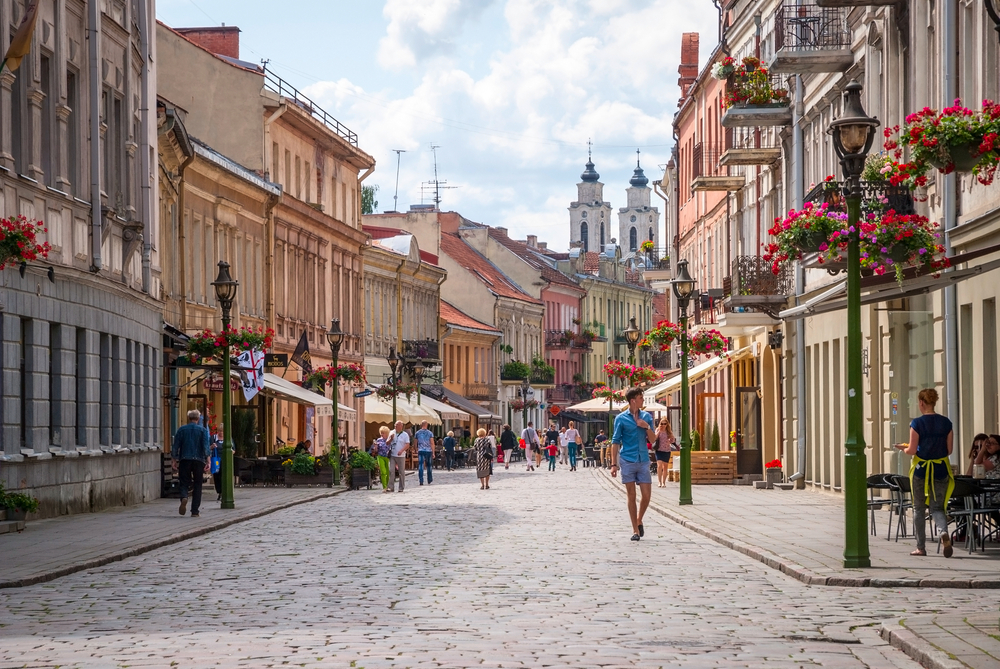 Showing more encouraging signs of tourism recovery, Macau received 4.96 million visitors in the first three months of 2023, reaching about 45% of pre-pandemic 2019 levels. That's according to the latest data from the Macao Government Tourism Office (MGTO).
The first-quarter figure, however, almost hit total visitor numbers in 2022 (around 5,700,000).
The data revealed that 1.51 million of visitors during this period were from Hong Kong, a nearly tenfold increase from the previous year. MGTO said that the improvement was a result of the 'Macao Treat' tourism campaign it launched in the first quarter of 2023. It offered buy-one-get-one-free return tickets for Hong Kong residents who purchased Hong Kong – Macao shuttle bus and ferry tickets.
Meanwhile, the three-day Easter holiday period saw more than 263,000 visitors entering Macau. The figure accounts for almost 60% of the number registered during the same holiday period in 2019.
Read original article