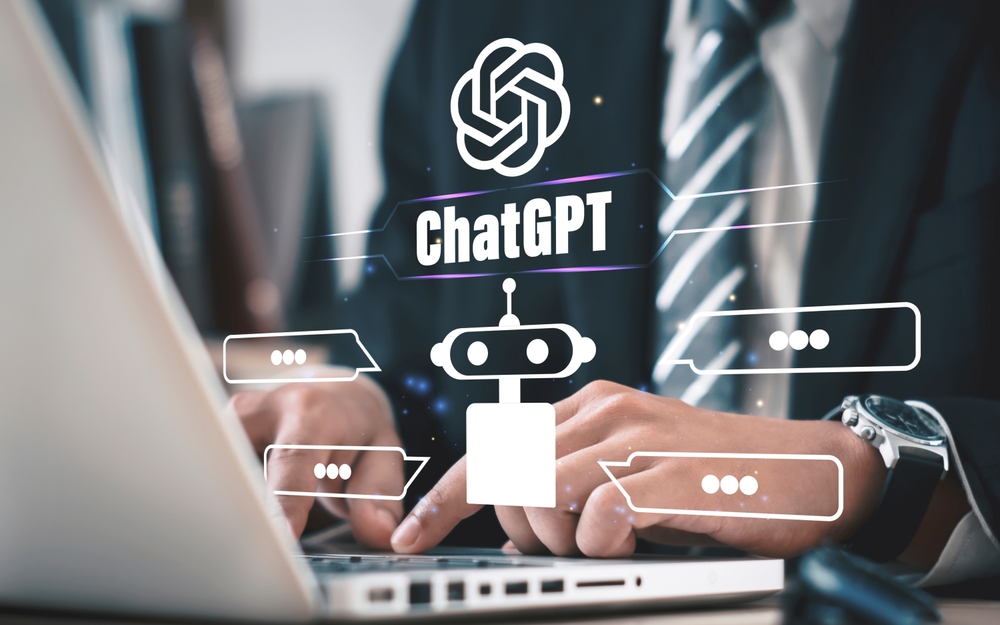 One day soon, in the artificial-intelligence-powered future, a vacation might start by telling your smartphone something like this: "I want to take a four-day trip to Los Angeles in June, whenever airfares and hotel rates are best, using loyalty rewards points. I want to hit a history museum and an amusement park — and then I'd like 7 p.m. dinner reservations near the hotel at a restaurant with vegan options and a great wine list." And your phone spits out the perfect itinerary.
But for now, travelers using ChatGPT — the powerful new A.I. software that is already offering creative cocktail recipes and writing college papers — may have to temper their expectations.
The travel industry may never be the same. Already, travelers can "converse" with the system, sharing information like a destination, time of year and interests, and getting back a personalized itinerary festooned with vivid descriptions.
But ChatGPT does have limitations. First, its information base currently does not go beyond 2021, and it does not have access to important travel-related data that can change from moment to moment, like airline schedules and weather forecasts. ChatGPT's maker, OpenAI, also warns that the software may occasionally produce "biased content."
Anyone can use the software, which is free and accessible via the OpenAI website. Tourist bureaus can ask ChatGPT to write marketing copy describing must-see sites, and travel advisers can use it to compose emails to their clients and create social media posts. Airline, hotel and rental car companies could use it to help their virtual agents answer a wider variety of questions.
Read original article